Articles Tagged 'Anomaly'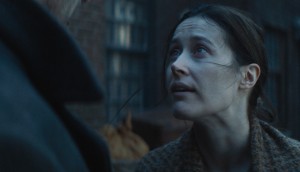 Ancestry.ca turns family trees into historical dramas
The genealogy service launches a new campaign that aims to capture the excitement of uncovering family history.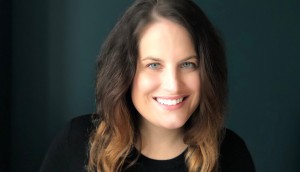 Anomaly Toronto names first chief strategy officer
Laura Rowan joins from the agency's New York office to grow its capabilities.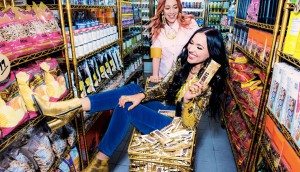 Hershey introduces Gold bar through influencer approach
The candy company is targeting young millennials with a campaign that positions its latest new product in the fashion and lifestyle space.
Creative confectionary brands
Anomaly and BBDO created AToMiC award-winning programs that targeted stoners and haters for Oh Henry! and Snickers.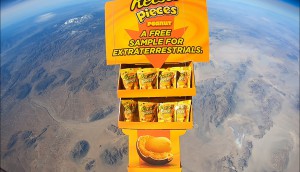 Hershey launches Reese's Pieces into space
A campaign for the candy's first product innovation in 40 years kicks off with a stunt to drive awareness up front.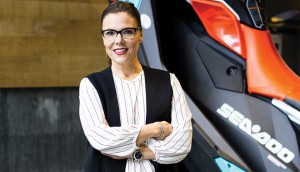 MOY 2019: Anne-Marie LaBerge takes BRP on a ride
The marketer is transforming the recreational vehicle company from product-driven to experience-led.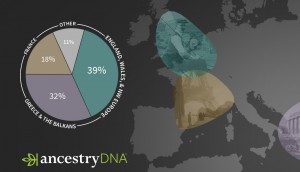 Anomaly wins Ancestry
The agency's Toronto team is part of a multi-office appointment aimed at driving growth for the genealogy service.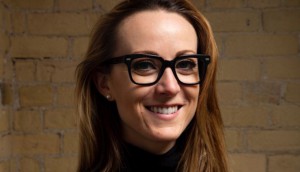 Anomaly Toronto names new president
Candace Borland takes on a greater leadership role in the office, following significant growth and new client wins.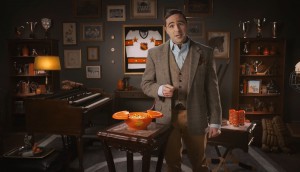 Reese Mix forces sports fans to save their snacks
A snack bowl programmed to only open when the puck drops is part of a broader strategy to become a go-to gametime treat.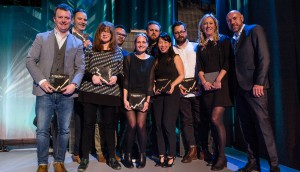 SickKids and Cossette take CASSIES Grand Prix
The awards celebrated the industry's most creative results-driven work at a Toronto gala Wednesday night.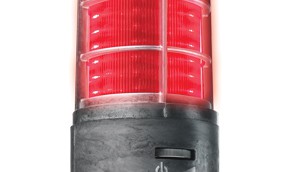 CASSIES Gold: Bud's strategy to own the goal
Anomaly earns three awards by helping the beer brand find a place in the heart of hockey fans.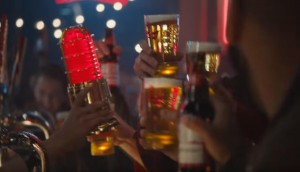 Budweiser's premium approach to celebrating goals
The beer brand enlists Wayne Gretzky and upscale product features to elevate the experience around the Red Light.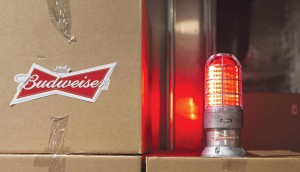 It came from Canada: Part 3
How Budweiser and Canadian Down Syndrome Society found universal insights in homegrown campaigns.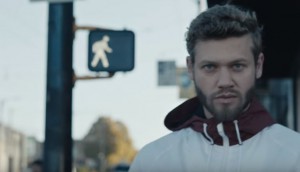 Nike focuses on Canada's competitive side
The brand's winter campaign includes nine slightly different ads delivering a unified message about politeness in sports.