Articles Tagged 'APCM'
The 2017 CASSIES shortlist revealed
The awards have also debuted a new index ranking agencies on their total achievements over the years.
The 2015 CASSIES
This year's awards reflected changes in the industry, but as always, recognize 'The work that worked.'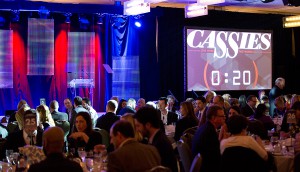 Who made the 2015 CASSIES shortlist?
Check out which brands and agencies will compete for the effectiveness Gold, Silver and Bronze prizes in February.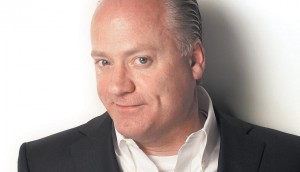 CASSIES Awards entries due next week
The 2014 awards judging chair Ted Boyd talks about what he is looking forward to most about this year's process.