CASSIES Awards entries due next week
The 2014 awards judging chair Ted Boyd talks about what he is looking forward to most about this year's process.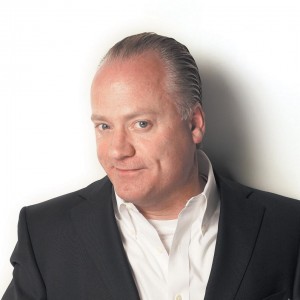 The deadline for getting submissions into the 2014 CASSIES Awards, the Canadian ad awards based on business effectiveness, is fast approaching, with entries into the program due on Thursday, Aug. 1 at noon.

Ted Boyd, CEO of One Advertising, is chairing the awards judging this year and says he is looking forward to seeing how the quality of marketing that drives results has increased this year.

"It is very important to remember that creative is what drives a lot of what we do, but why we do this is to help our clients move forward," he says. "Whatever the metrics, it is all about how those things come together to drive results. It is increasingly important in a fragmented media world."

Last year DDB and AutoTrader took the Grand Prix for its "Most Cars in One Place" campaign, which moved the traditionally print publication into the solely digital era. The campaign boosted AutoTrader.ca visitors by 27%, while dealer and private listings rose 10% and 25% respectively.

The CASSIES are presented by the Institute of Communication Agencies (ICA), the Association des agences de Publicité du Québec (AAPQ) and the Association des professionnels de la communication et du marketing (APCM) and are produced by strategy.

Awards will be handed out in February 2014.