Articles Tagged 'AAPQ'
The 2017 CASSIES shortlist revealed
The awards have also debuted a new index ranking agencies on their total achievements over the years.
Up to the Minute: New creative leads at Cummins
Plus: Brad picks up work for Bombardier and more news you might have missed.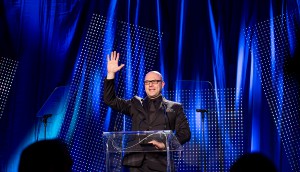 The 2015 CASSIES
This year's awards reflected changes in the industry, but as always, recognize 'The work that worked.'
Who made the 2015 CASSIES shortlist?
Check out which brands and agencies will compete for the effectiveness Gold, Silver and Bronze prizes in February.
The AAPQ's (sort of) free campaigns
In a bid to speak out against spec work, the Quebec organization promises to give away creative.
Yanik Deschenes heads to Edelman
The former head of communications at Sid Lee will lead the PR agency's Montreal office.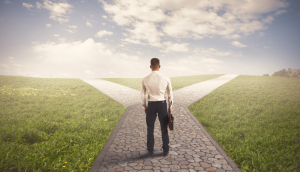 The AAPQ speaks against spec work
The Quebec-based association launched a new Agency Selection Guide, advising against speculative work in the RFP process.
CASSIES Awards entries due next week
The 2014 awards judging chair Ted Boyd talks about what he is looking forward to most about this year's process.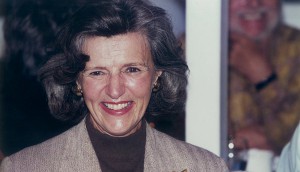 Madeleine Saint-Jacques awarded the Prix Hommage
The AAPQ handed out the first-ever award at last night's CREA awards.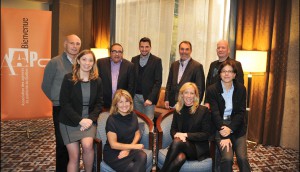 Ann Bouthillier appointed as the new chair of AAPQ
The association also names Dominique Villeneuve its new general manager.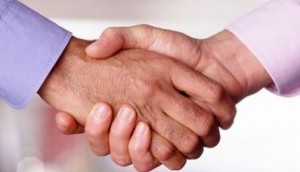 APC and UDA renew their collective agreement in Quebec
The advertising consortium has reached an agreement with the Quebec artists' union over use of TV content on the internet.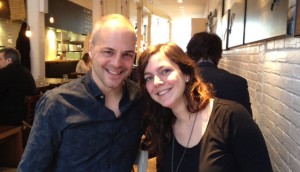 Yanik Deschenes moves to Sid Lee
The former head of the AAPQ takes on the new role of VP global communications and PR at the Montreal-based shop.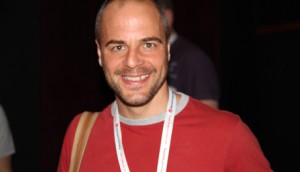 Deschenes resigns from AAPQ
Yanik Deschenes is leaving to pursue "unique and exciting" opportunities, while the association's board has appointed Dominique Villeneuve as interim director.