Yanik Deschenes heads to Edelman
The former head of communications at Sid Lee will lead the PR agency's Montreal office.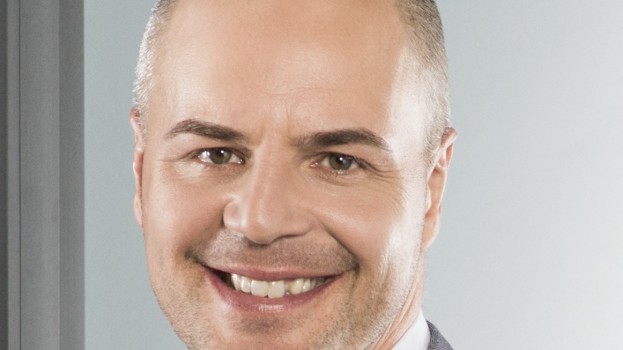 Just over two years after his move to Sid Lee, Yanik Deschenes, former VP global communications and PR at the agency, will head over to Edelman to lead the Montreal office.

The former president of the Association des agence de publicite du Quebec and director of corporate affairs at Walmart Quebec, takes the role of general manager immediately from Anik Trudel, who is moving onto other opportunities.

In his new role, Deschenes will lead a staff of 35 across all brands to help promote and protect clients, he says. His background at both Sid Lee and Walmart, as well as at more traditional PR firms earlier in his career, give him ideal expertise to help with clients' needs, says John Clinton, CEO of Edelman Canada.

"It gives him a much more holistic view of the communication space," Clinton says. "Clients really don't care where the ideas come from, they just want good ideas. It gives a broader view of how to solve communication problems. When I was in advertising, the solution was 'okay, we'll do an ad.' Now, we say 'we can tackle this any number of ways.'"

Though Deschenes hails from a more traditional PR background, this continues the move among PR shops to bring in people from traditionally creative backgrounds.

Recently, Chris Davies joined Hill+Knowlton as its national creative director, while MSLGroup brought in a digital and social campaign specialist.