Articles Tagged 'bacardi'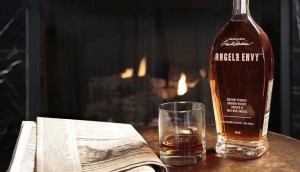 Angel's Envy bourbon takes flight nationally
The Kentucky-based distiller will enter the market as a challenger with a campaign focused on its unique finishing process.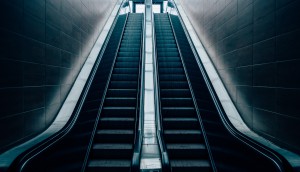 Corner Office Shifts: L'Oreal and Bacardi get new leaders
Meanwhile, Allison Litzinger and Kelly Graham leave The Bay and Labatt to take on new roles at undisclosed brands.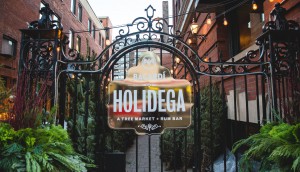 Buy your tree from Bacardi
A pop-up Christmas tree market aims to build a connection between the rum brand and the holiday season.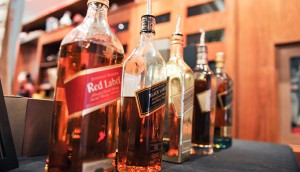 Teach me to drink
Beverage brands are getting consumers to sip from the fountain of knowledge.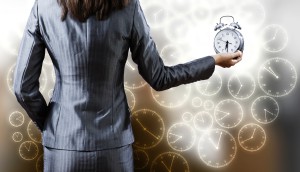 Up to the minute: New agencies for L'Oreal, new work from P&G
Check out the news you might have missed this week.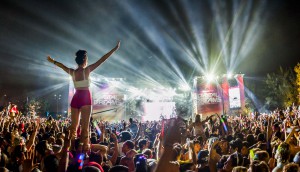 Electronic Nation techs out a festival
The Bud Light Digital Dreams music festival reveals how brands could tap the power of its futuristic RFID bracelets.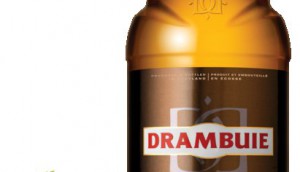 Rocket XL fuels Drambuie's digital ambitions
The social digital marketing agency's Toronto office has been named the liqueur brand's digital AOR.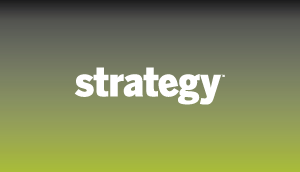 On the inside
Bacardi White – On the inside, by Flavour