Articles Tagged 'Barbie'
Barbie shoots for the stars
A PR stunt for the Mattel brand's diamond jubilee sees the iconic doll (dressed as an astronaut) airlifted into space on camera.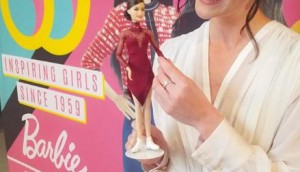 Behind Toys "R" Us and Mattel's retail partnership
How the toy retailer and toy manufacturer have worked together to ring in Barbie's 60th.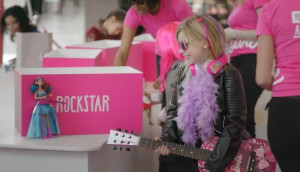 Barbie gives girls their dream jobs
The toy's "You Can Be Anything" platform comes to Canada to show girls they can be whatever they want when they grow up.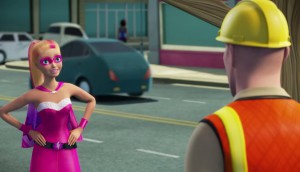 Barbie packs some power
The brand's new global campaign is all about showcasing how girls can be superheroes in their everyday lives.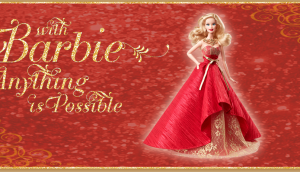 Barbie inspires altruism
The Mattel brand wants girls to "wish it forward" with its first Canadian-specific CSR initiative bowing this holiday season.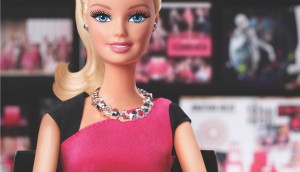 Barbie wants girls to be their own bosses
The Mattel brand is hoping to get more girls excited about being entrepreneurs later in life with a new Career line doll.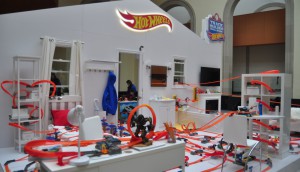 Mattel launches revamped global branding team
The maker of Hot Wheels and Barbie has announced a new streamlined marketing division to span the co's global brands.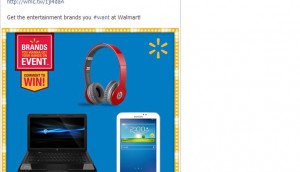 Walmart campaign highlights big brands
The retail giant aims to raise awareness around its offerings from Apple, Samsung and L'Oreal, among others.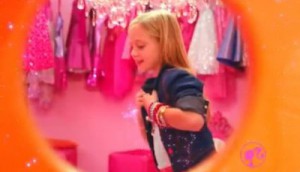 Mattel opens the doors to Barbie's closet
The brand has launched a cross-platform campaign aimed at reaching both young girls, as well as older fans of the brand.