Articles Tagged 'BBH'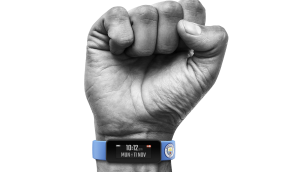 Tech in Action: A wearable for sports fans
The "Fantom" uses NFC tech to deliver content to supporters in the stadium, make payments and connect fans to each other.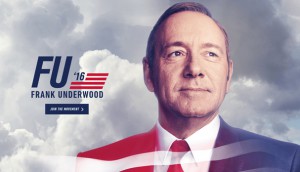 Cannes 2016: Canada comes up short in final categories
While Canada was shut out of Film, Titanium and Integrated, the country's Young Marketers go home with a Bronze.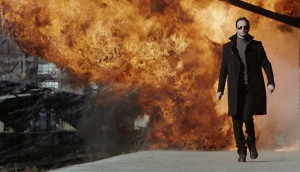 Weekend reading: Axe bromances the older gent
How Unilever ditched the bikini babes, toned down the scent and matured its messaging to reach a demo that's growing up.
Unilever ramps up guy grooming
The brand unveils a new line called Face Range.