Articles Tagged 'Belgian Moon'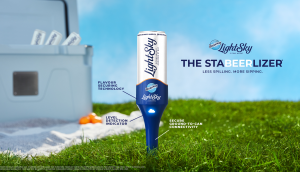 Belgian Moon creates a coozy that will end beer spills
Molson Coors is launching a flavour-focused light beer with a reminder that every bit of it is meant to be enjoyed.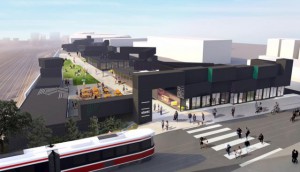 Belgian Moon gets experiential in a shipping container
The Molson Coors brand will set up a mobile brewery in a unique cultural hub in Toronto.
Central Station wins Molson's Belgian Moon
The Toronto shop is now creative and strategic AOR for the wheat beer brand, newly launched in Canada.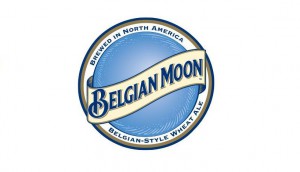 Molson brings Blue Moon beer to Canada
The Colorado brew will be known as Belgian Moon here beginning next month.