Articles Tagged 'Bertrand Cesvet'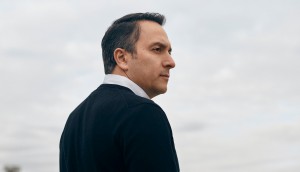 Sid Lee names Vito Piazza as its global CEO
The new agency head will lead its growth strategy, which includes the acquisition of U.S. social agency Denizen.
McGill has it "made" in new brand platform
The Montreal university celebrates 200 years with branding meant to appeal to both prospective students and alumni donors.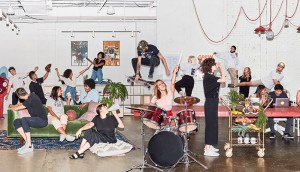 Digital AOY Bronze: Sid Lee does things a little differently
The agency believes taking the road less traveled can pay off.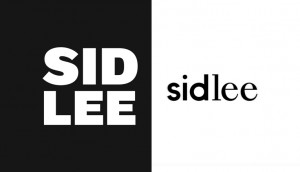 A softer, more inclusive Sid Lee
CEO Bertrand Cesvet says new human-centric branding reflects the increasing importance of collaboration in the industry.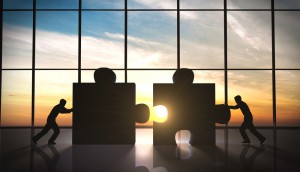 Why Sid Lee is right at home with Kyu
A year after the acquisition, the top brass talk collaboration and the benefits of staying small.
Agency collective Kyu acquires Sid Lee
The deal will allow the shop to build business in Asia while retaining its name and staff.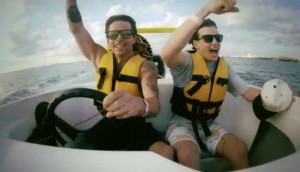 Bits from BCON
From Red Bull's subtle doc to the pros and cons of branded content with talent, here are some takeaways from yesterday's BCON Expo.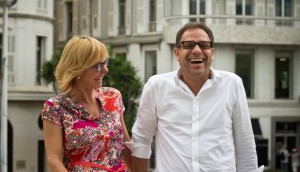 Sid Lee and Cirque du Soleil announce new venture
The agency's chairman Bertrand Cesvet talks about the launch of Sid Lee Entertainment, which will be led by Joanne Fillion.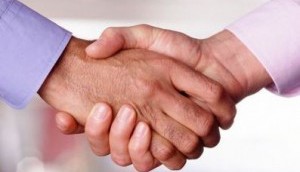 Sid Lee wins Luxury Retreats
The agency is tasked with developing a new communication platform for the full service villa rental company.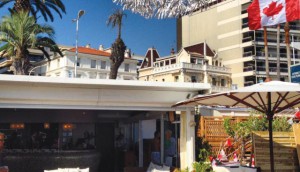 Spotting Canadians At Cannes
A guide to finding Canucks during the festival.