Agency collective Kyu acquires Sid Lee
The deal will allow the shop to build business in Asia while retaining its name and staff.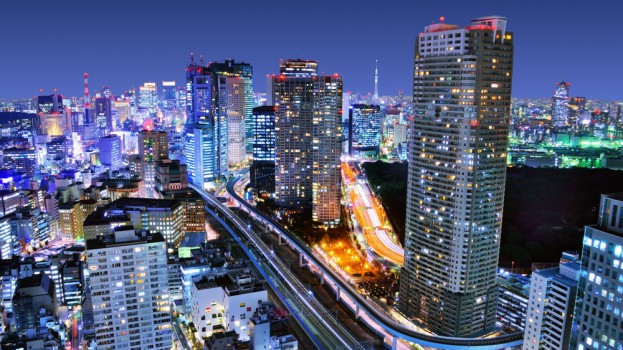 Agency collective Kyu has acquired the Sid Lee brand, allowing the shop to have a global footprint, particularly in Asia.
Kyu, based in New York, is backed by Tokyo-based Hakuhodo DY Holdings and currently includes SY Partners (in New York and San Francisco), Red Peak (in New York and Los Angeles) and Digital Kitchen (in Chicago, Seattle and Los Angeles). Kyu is meant to be a "tight-knit" collective of less than 10 companies ("kyu" in Japanese means "nine").
"What's exciting is that they are deploying our network – it's not us becoming one of their brands," says Bertrand Cesvet, executive chairman at Sid Lee. Instead, the deal is allowing Sid Lee to become more of a "globally-deployed micro network," which was the original vision for the agency.
Sid Lee will retain its headquarters in Montreal and says that the deal will create more jobs there and in Toronto, since the two offices will be "creative and production hubs" for the agency. Sid Lee's current leadership and board will remain, as will its staff.
"We've done fairly well in North America and Europe, [and the] next step for us is to go to Asia so we needed a solid partner in the Asian market and by far HDY was the strongest player available," he says. "There's no chance of conflict in North America."
"We're spending a lot of time in Asia already," he adds, noting Sid Lee's current work with Samsung. Other brands it works with have also been requesting work in Asia, he says, and the deal will also allow Sid Lee to grow its client base throughout the Asia-Pacific region by being part of the HDY group.
Cirque du Soleil will remain a commercial partner with Sid Lee and the agency will continue to support C2 Montreal.
Image courtesy of Shutterstock