Articles Tagged 'Brand Finance'
As ecomm booms, Shopify doubles in brand value
But the ecommerce giant is still far from breaking Brand Finance's top ten list of most valuable Canadian brands.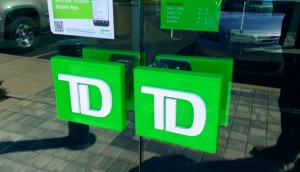 Canadian brands could lose 16% of their value
Brand Finance's predictions come with its annual report, which ranks TD and Canada Life as the country's most valuable brands.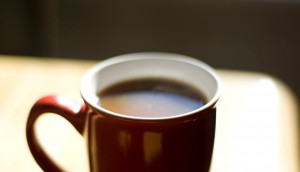 Tim Hortons bucks the brand value trend
The coffee chain stands out among QSRs showing declines, according to a new ranking report.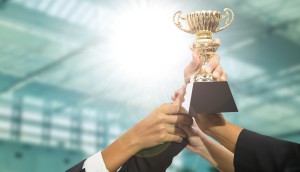 Brand Finance reveals this year's most valuable brands
The big banks and telcos still dominate the top 10 of the annual ranking.
Low-cost retailers see brand boost in weak economy
RBC topped Brand Finance's list, with five banks in the top 10.