Tim Hortons bucks the brand value trend
The coffee chain stands out among QSRs showing declines, according to a new ranking report.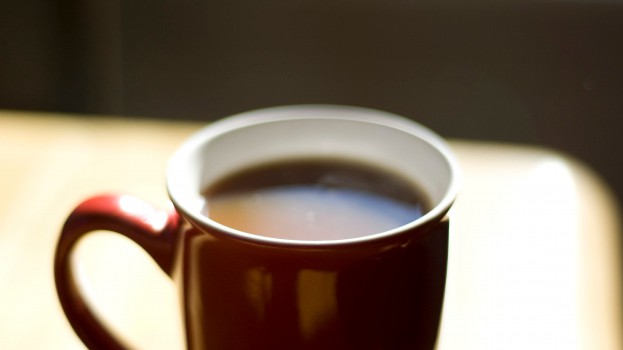 Tim Hortons is bucking the trend among global fast food brands, showing growth in its brand value while other chains have declined.

Consultancy Brand Finance has released a list of the 25 most valuable fast food brands globally, using a methodology for "brand value" that represents an estimation of likely future sales and calculating a royalty rate, or what a company would be willing to pay to license a brand as if it did not own it.

The Canadian coffee giant has taken the number three spot (up from fourth last year with a 45% increase in brand value), though it still trails McDonald's and Starbucks, which have retained their number one and two spots over 2016.

"[Tim Hortons'] offering may be considered run-of-the-mill to some, but its surge indicates that there is an under-exploited appetite for reasonably priced rather than premium coffee," according to Brand Finance.

The merger with fellow Restaurant Brands International chain Burger King has also benefitted both brands, according to the consultancy, which notes that the burger restaurant's brand value has jumped 11%.

Brand values for QSRs, though, have mostly been falling, including for McDonald's (down 9%), Subway (down 1%), Taco Bell (down 10%), Domino's (down 16%), Pizza Hut (down 22%) and KFC (down 27%).

However, pizza chain Papa John's is the fastest growing this year, with its brand value growing 52%. Brand Finance points to its status as a "digital pioneer" as one aspect that's potentially helped it stand out (the brand was the first pizza chain to introduce online ordering in the early 2000s).

Appetite for "healthier challenger brands" could be a catalyst for the decline, according to Brand Finance. It points to Panera Bread, whose advertising is centred on "clean" eating, as one beneficiary of the trend, with its brand value up 32%.