Articles Tagged 'BrandZ'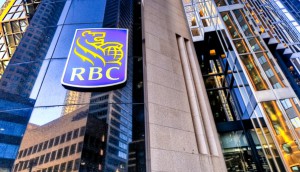 World's most valuable brands experience 42% growth
In a record-setting year of growth, RBC and TD remain Canada's most valuable brands on Kantar BrandZ's top 100.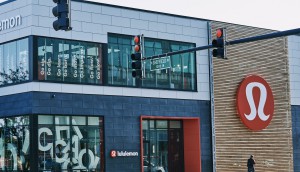 Lululemon stands out on ranking of most-valuable Canadian brands
While RBC and TD once again topped BrandZ's annual ranking, the apparel retailer's value jumped 60% since last year.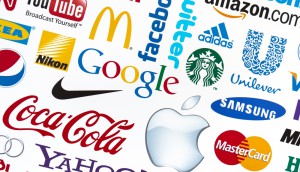 RBC, TD top ranking of most valuable Canadian brands
Lululemon, meanwhile, climbed to number two on the global list of brands with the fastest-growing value released in June.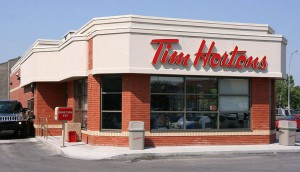 Tim Hortons among the top global food chains
BrandZ's annual ranking of the world's most valuable brands finds the coffee chain sitting comfortably in the top 10 Fast Food list.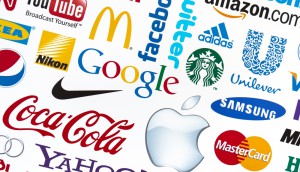 BrandZ unveils its top 100 list
Disruption and innovation are leading brand value, both in and outside of the tech category.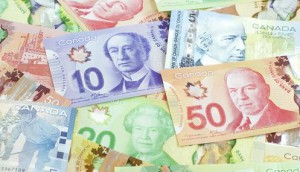 RBC, TD among the most valuable global brands
Tim Hortons gained the most ground on the world stage among Canadian companies in the annual BrandZ report.