Tim Hortons among the top global food chains
BrandZ's annual ranking of the world's most valuable brands finds the coffee chain sitting comfortably in the top 10 Fast Food list.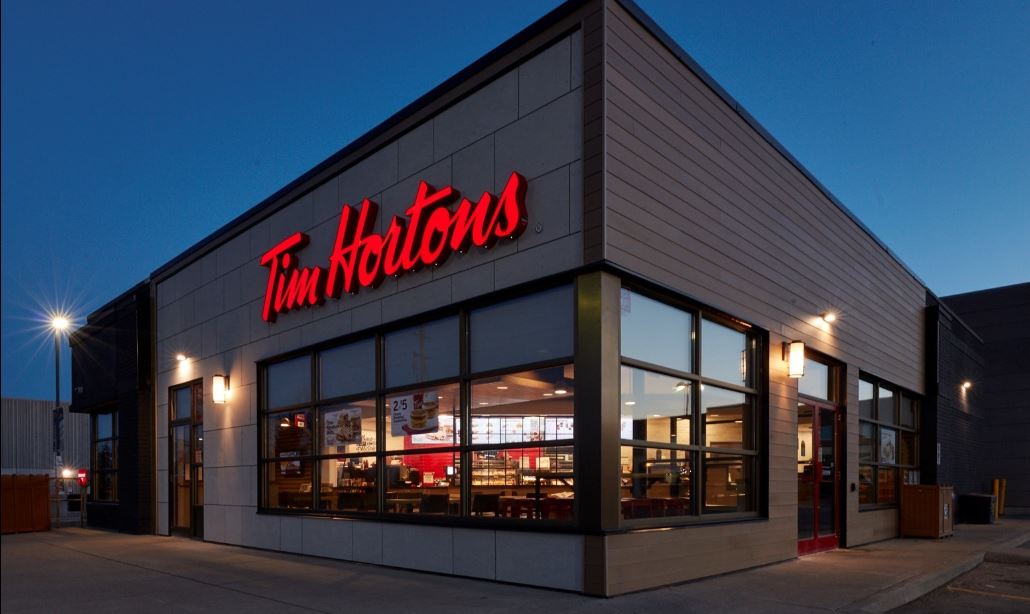 Tim Hortons may have fallen in a number of Canadian brand reputation surveys this year, but globally, the company has held steady as one of the top ten most valuable fast food chains, according to a new survey.
BrandZ, a brand equity platform managed by WPP consultancy Kantar Millward Brown, unveiled its top 100 most valuable global brands on Tuesday. While Tim Hortons did not clinch the list of 100 most valuable companies, it ranked number seven among global fast food chains – the same as last year. Moreover, Tim Hortons was once again the only Canadian fast food company on the list of top 10 fast food brands, behind McDonald's, Starbucks and Subway, which took the first three places (in that order) again this year.
While the results reflect brands' overall value, as opposed to other reputational factors such as trust, BrandZ nevertheless measures what it calls "brand contribution" – the influence a brand has on earnings – scored on a low-to-high scale of one to five.
In this year's survey, Tim Hortons earned a five for brand contribution, the only one of the top 10 fast food chains to do so, and one point higher than its brand contribution grade in 2017. Overall, its brand value increased by 17% over the last year, reaching $6,904 billion, according to BrandZ.
While burger chains were found to drive growth in the fast food category, BrandZ chalks up Tim Hortons' success to its growing lunch business, including new espresso drinks, and its announcement of a system-wide restaurant redesign in March.
Restaurant Brands International, the parent of Burger King and Popeyes that acquired Tim Hortons in 2014, has at times been connected to the coffee chain's recent decline in brand reputation surveys (with disagreements with franchisees over management issues and cost-cutting measures). However, since 2014, Tim Hortons has consistently ranked number seven in BrandZ's annual survey, falling only once, in 2016, to the number eight spot. Chipotle, on the other hand, has experienced more ups (number five in 2015) and downs (number ten this year).
Among the top ten global brands across all categories, eight are technology companies, with Google, Apple and Amazon taking the top three spots. Only two Canadian companies ranked among the 100-most valuable brands worldwide, with RBC at #52 and TD at #65.
Source: BrandZ's 2018 top 100 most valuable global brands survey