Articles Tagged 'brita'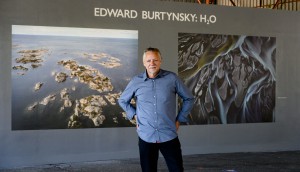 Brita draws attention to sustainability via a famed photographer
Edward Burtynsky is helping to convince consumers to use filtration systems instead of single-use plastic at an AR exhibit in Toronto's Evergreen Brickworks.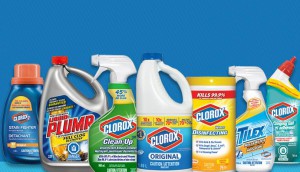 Clorox names new VP of marketing in Canada
Melanie Plaz Casado will focus on driving sustainable, responsible growth and finding new opportunities for the company's brands.
2019 MOY: Matt Kohler grows a greener Clorox
The CPG company is making strides in sustainability, thanks to the marketer's work behind the scenes.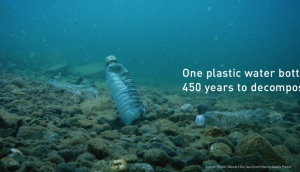 Brita Canada wants you to rethink plastic bottles
The campaign's simple message revolves around how one Brita filter can replace up to 300 plastic bottles.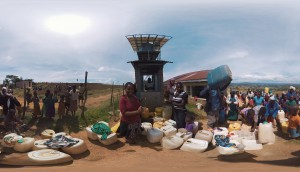 Brita uses VR to show the impact of clean water
How immersing people in Kenyan village life fits in with the brand's larger CSR efforts.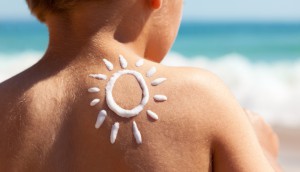 Future do-good innovations
Time to get inspired! We've dreamt up some ideas that marry function and social value.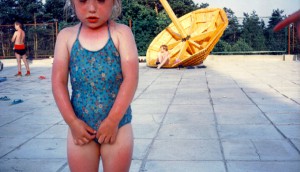 Future do-good innovations
We imagine a few new products that could change the world (and build brand affinity).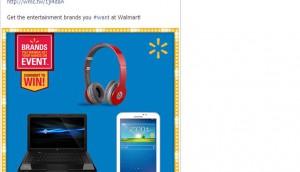 Walmart campaign highlights big brands
The retail giant aims to raise awareness around its offerings from Apple, Samsung and L'Oreal, among others.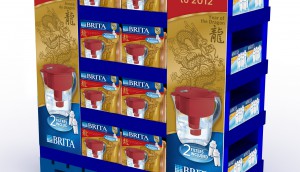 Brita's first ethnic program turned red into green
The Clorox brand leveraged Chinese New Year with a Year of the Dragon pitcher program.