Articles Tagged 'Burger King'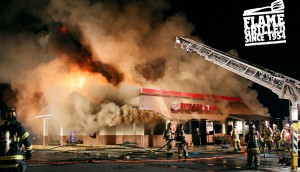 Cannes 2017: Print doesn't have to suck
The Print & Publishing jury president explains why the Grand Prix stood out in a category Canada was shut out of.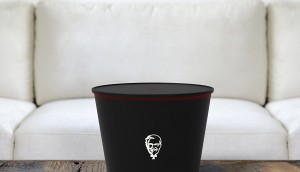 The best in brand foolishness
Our sister site Stimulant rounds up some of the top prank ads from April Fool's Day.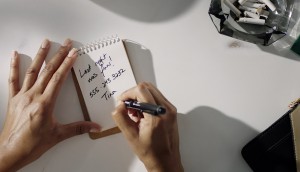 Brands celebrate Valentine's Day
A collection of campaigns that commemorate love in all of its forms.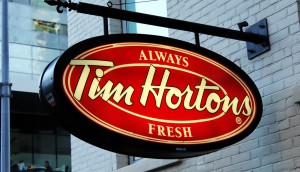 Tim Hortons heads to Southeast Asia
Following a master franchise model that's proven successful for Burger King, the coffee chain is entering the Philippines.
Canadian ads we'll see during the Super Bowl
A look at the commercials, new and old, that millions of us will see during the game on Sunday.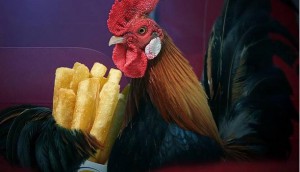 Burger King fosters love for chicken fries
The QSR turns to social to promote its new product launch and return its focus to millennials.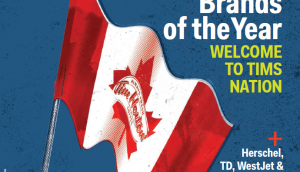 The viral icing on the brand cake
But first you have to bake it, editor Emily Wexler tells brands in our October issue.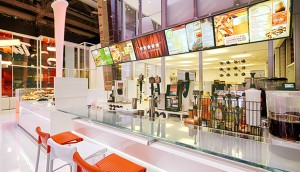 Overall Brand of the Year: Crowning Tim Hortons
There's no stopping this beloved Canadian icon. From product and tech innovation to going viral, here's how to secure the top spot on the Brands of the Year list.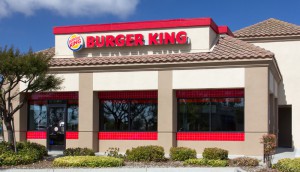 Tim Hortons and Burger King complete whopper of a deal
The burger chain acquired the iconic Canadian restaurant to form the world's third-largest QSR company.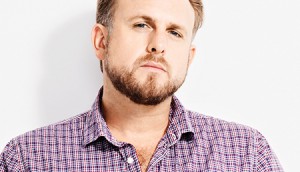 We need a value play
Jay Chaney on the need to look at brand relationships with consumers and connect with them in a new manner, and to find different ways to monetize that relationship.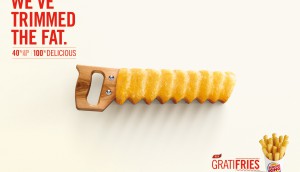 Burger King names Sid Lee AOR
The agency will take over from Taxi 2 to lead all online and offline branding efforts for the QSR.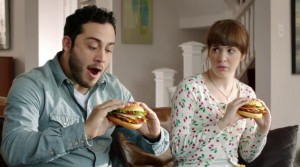 Burger King savours the taste
The QSR is introducing the new Whopper sandwich with amusing TV creative, supported by radio spots in English Canada and online ads in Quebec.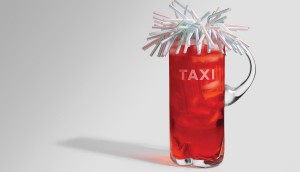 AOY Bronze: Taxi revs its engine
The agency drives into third place with its work for brands such as Canadian Tire, Burger King and Telus.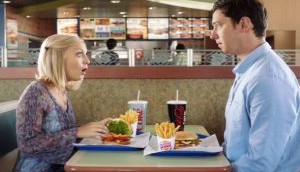 Burger King puts a ring on it
The QSR relaunches its latest iteration of the Whopper with a campaign that plays off the burger's name, Ring Master.