Articles Tagged 'Business Development Bank of Canada'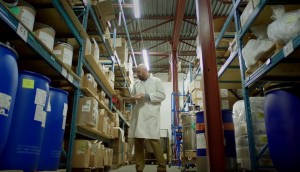 BDC puts small businesses' growth front-and-centre
The crown corp champions the entrepreneurial spirit with a web series spotlighting businesses at critical moments.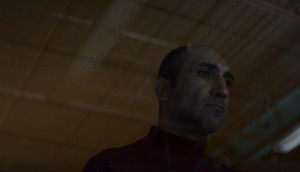 BDC strengthens its bond with entrepreneurs
The bank's new national campaign aims to connect with the tough, sometimes lonely moments of being a business owner.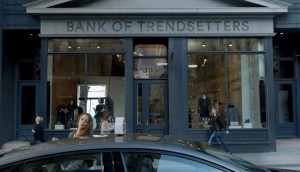 BDC's new identity
The bank revamps its look and launches a new campaign to be more accessible to entrepreneurs.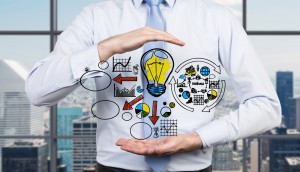 Cossette wins Business Development Bank of Canada
The agency will handle all communications activities for the organization.