Articles Tagged 'Cam Boyd'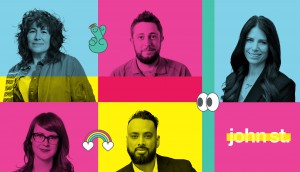 John St. names new executive team ahead of CEO departure
The agency has also made numerous promotions and hires across departments to support a trio of business wins.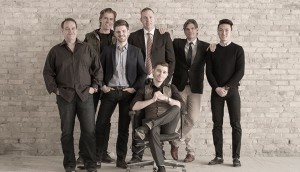 Cummins & Partners closes Toronto office
A year after the Australian agency opened in Canada, a major client loss has led it to "reassess the market opportunity."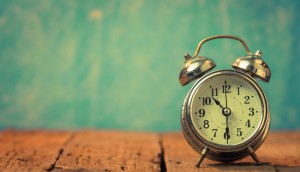 Up to the Minute: New creative leads at Cummins
Plus: Brad picks up work for Bombardier and more news you might have missed.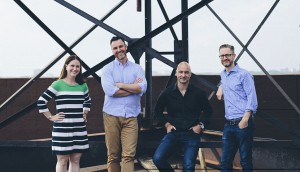 TraffikGroup brings in new ECDs
MacLaren McCann's Cam Boyd and Troy McGuinness will join the exec team (pictured) at the Toronto shop.