Articles Tagged 'Canadian Centre for Child Protection'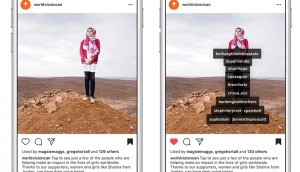 Mobilizing Canadians
Using digital platforms to bring communities together for worthy causes.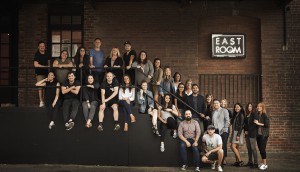 DAOY Bronze: No Fixed Address finds its feet
The agency has brought on new clients and increased its staff count five-fold in one year.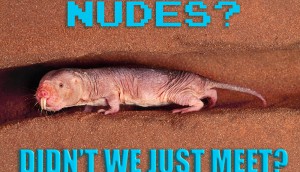 Naked mole rats help fight 'sextortion'
Canadian Centre for Child Protection uses a silly looking animal to make teen boys aware of an increasingly serious issue.