Articles Tagged 'Carat Canada'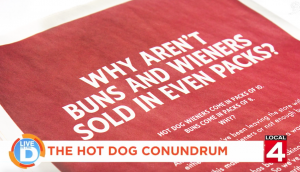 Cannes 2022: Canada wins Lions in four categories
Rethink's work with Middle Child and Carat won in PR and Media, respectively, while FCB and Zulu won in Direct and Social.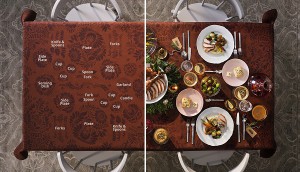 IKEA assembles a care-free holiday meal
A tablecloth stealthily shows how to properly set the table and simplify coming together again, a key message of a broader holiday campaign.
IKEA makes Black Friday about saving both money and the planet
The retailer is also shifting its spend and strategy to reach households that are already keen on going green.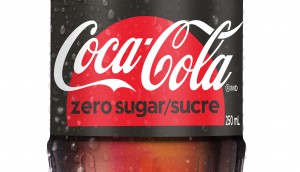 Coca-Cola looks to score big with small bottle
The beverage giant has developed a Mini bottle to reach those on-the-go and cater to demands for smaller portions.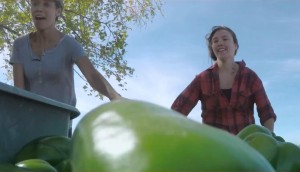 Subway takes it to the country
The latest in the QSR's new, energetic platform aims to make people feel good about the quality of its ingredients.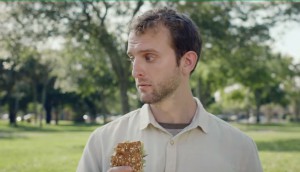 Subway launches its latest millennial-focused campaign
The playful creative promotes new bread and guac options to align with the company's recently launched platform.
Embracing risk in innovation
Four industry experts offer insights on what's actually worth pursuing and how to do so effectively.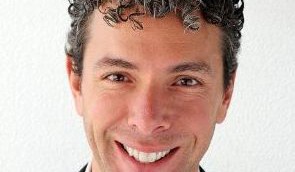 Jeff Dack named president at Carat Canada
The former Lowe Roche executive is starting the new year in the role.
Target joins the neighbourhood
The big box retailer is debuting its official launch campaign Sunday evening during the broadcasts of the Oscars and La Voix.