Articles Tagged 'cheese'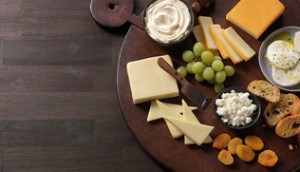 Lactalis takes specialty cheese direct-to-consumer
In addition to answering demand for fine cheeses, the platform will deliver recipe and food content to its upscale target.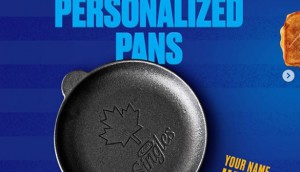 Kraft Singles cooks up new traditions
Kraft Heinz is reintroducing a brand that has been dormant since 2016 with a social contest that taps into new cooking habits.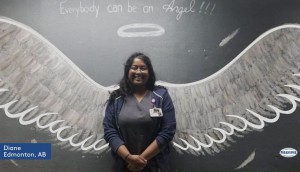 Philly celebrates the work of local 'angels'
The Kraft Heinz brand builds on imagery it had brought back for a contest to provide extra recognition for community heroes.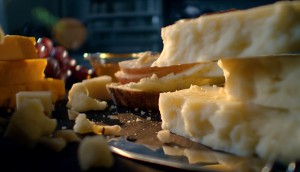 Mintel shines spotlight on cheese consumption
Report highlights how brands can appeal to millennials.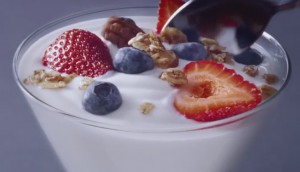 Dairy Farmers make a health connection
A new campaign gives milk products' specific health benefits a close-up.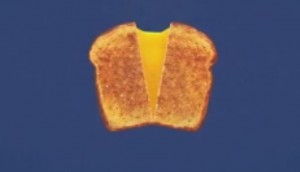 Check it out: Kraft's square spots
Why the brand wants you to not think about cheese.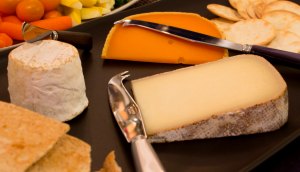 DDB gets the cheese
The agency gets another slice of the dairy market, winning strategic and creative lead on all Canadian cheese mass advertising outside of Quebec.