Articles Tagged 'Church + State'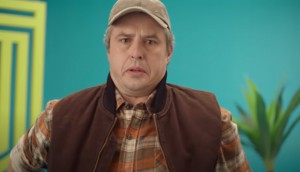 TruShield makes insurance a less bitter pill
With coverage falling down the priority list for small business owners, the direct broker wants to ease the burden.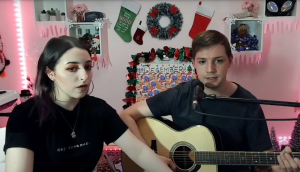 2020 Agency Holiday Cards: Part Three
A big batch of holiday wishes includes retro informercials and giving 2020 the send-off it deserves.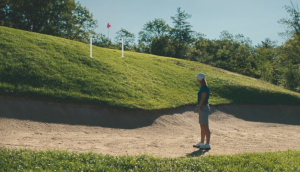 Picton Mahoney takes a swing at mass marketing
The asset manager builds its first TV campaign around a key passion point to guide investors through a tumultuous market.
Up to the Minute: Innocean hires new head of production
Also, Golin wins North American assignment for Lego and Ruckus adds to its digital integration team.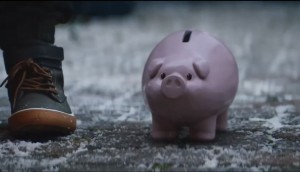 Walmart piggy banks on emotion
The retailer continues to focus on building an emotional connection with customers in this year's holiday ad.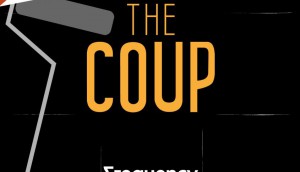 Why Church + State launched an agency podcast
Founder Ron Tite will explore disruption in business and culture in episodes that also showcase the medium's potential for clients.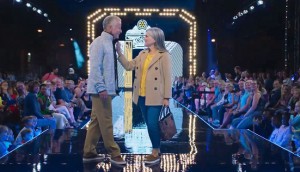 Walmart walks the runway in Paris (Ontario)
The retailer touts the affordability and accessibility of its offering as it prepares a big push behind its fall fashion collection.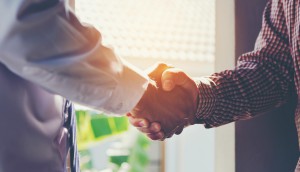 Church + State lands three new clients
The agency is leading work for two Co-operators brands and packaged meats company Lou's Barbeque.
Up to the Minute: Ethnicity hires new head of research
Plus, Cannes Lions picks its next chairman and A&C wins a pair of new clients.