Articles Tagged 'cogeco'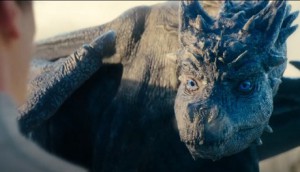 Cogeco goes 'epic' to shake up connected TV
To help Epico compete with IPTV offerings from national players, the telco is bringing excitement to small urban centres.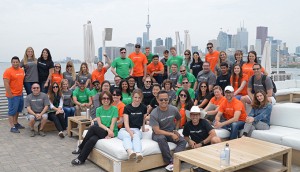 DAOY Silver: Bimm goes direct to digital
A new internal initiative aims to break down silos and spark creativity at the agency.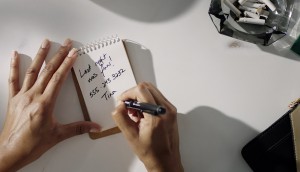 Brands celebrate Valentine's Day
A collection of campaigns that commemorate love in all of its forms.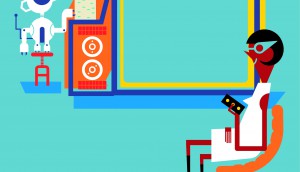 Addressable TV, coming soon to Canada
When Canadian marketers of the near future ruminate on Canada's path to addressable TV advertising, they may point to 2016 as the year the journey began in earnest.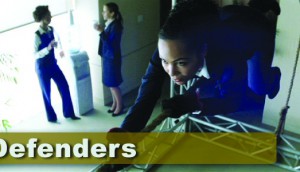 Addressable advertising: the census revolution
Addressable TV is not a new idea. The concept's been bandied about for ages and companies have dabbled in it, albeit with limited success. But now it's taking meaningful strides forward, ready to breathe new, lucrative life into the old sample-based TV ad model, and Canada is poised to take the lead.