Articles Tagged 'Collective Arts Brewing'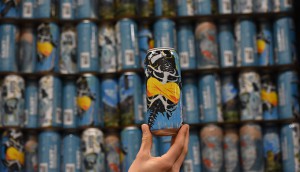 Collective Arts to enter cannabis-infused beverages
Collective Project Limited intends to bring the brewer's focus on art and creativity to the category.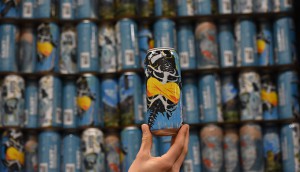 2017 Brands to Watch: Collective Arts' chameleon can
The Hamilton brewer designs its brand purpose into its labels.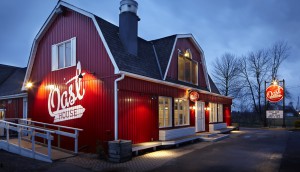 Cracking the craft beer category
When uniqueness is inherent to a sector, how do brands break through?