Articles Tagged 'conversion'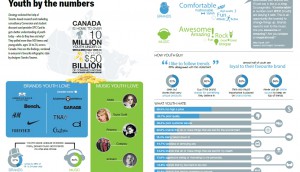 Youth by the numbers
More than 500 teens and young adults were polled by Conversion and SPC Card about what makes them love (and not love) certain brands. Here's an infographic look at the results.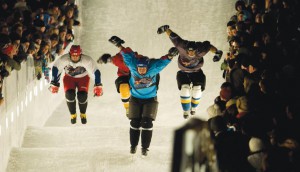 Building loyalty with youth
What do HP, Virgin Mobile and Red Bull have in common? By letting youth customize how they want to engage, they're winning true fans.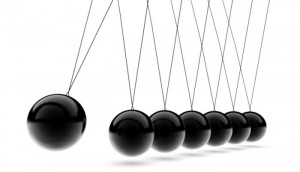 'Eff you' pendulum has swung: conservatism is the new cool
At a time when individualism reigns supreme, big brands are losing clout with youth, writes Conversion SVP Mike Farrell.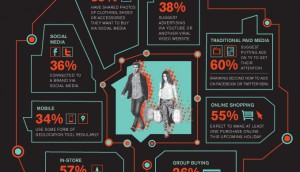 Student habits forecast digital future for shopper marketing
A study by Conversion and SPC Card shows that digital platforms are an increasingly important part of how young people make their purchase decisions.