Articles Tagged 'cossette'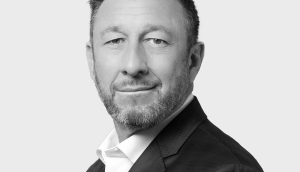 Cossette hires new tech and CRM VP
Bruce Haryott is the latest in several recent appointments on the agency's TD account.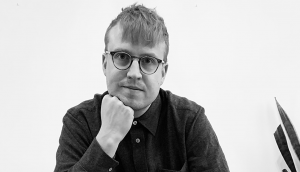 In Brief: Cossette picks new head of strategy in Vancouver
Plus, Universal Music Canada rebrands its in-house creative agency and Innocean promotes two to VP roles.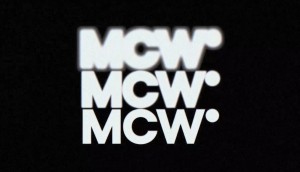 Cossette merges internal production teams
As client and creative needs shift, Magic Circle Workshop will provide a more nimble and less limiting offering across formats.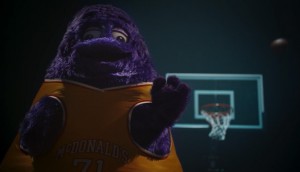 McDonald's and Raptors put their mascots head-to-head
The Raptor takes on Grimace in a friendly game to tap nostalgic sentiment and boost its app-linked rewards.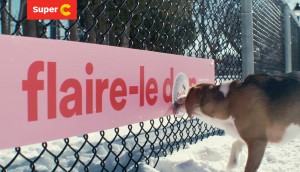 Super C gets dogs to follow their noses
To promote a fundraiser for the Mira Foundation, aromatic ads are meant to draw in pets and the eyes of their owners.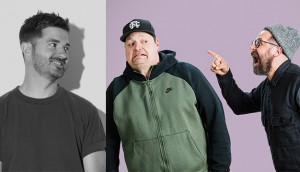 Cossette promotes Anthony Atkinson as Craig McIntosh and Jaimes Zentil prepare to join BHLA
Atkinson will lead the creative department in Toronto in the latest major change at the agency.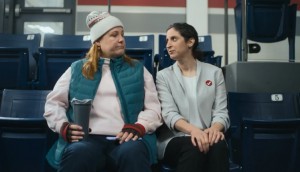 TurboTax opts for an easygoing approach to tax season
The first brand campaign in two years aims to avoid the stress and confusion other tax-prep companies focus on.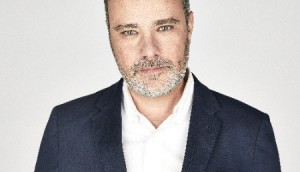 Peter Ignazi to step down at Cossette
The agency's global CCO will depart on Feb. 25 and says he is still deciding what his next move will be.
Google looks to be more accessible
A new ad, spoken entirely in Mandarin, is the company's way of promoting both inclusivity and technical specs.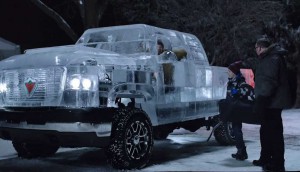 Most-read of 2021: Agencies
New agency models, new hires and new client relationships were among the most popular stories with readers this year.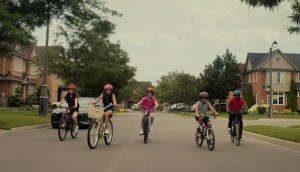 Strategy's 2021 Nice List: Part Two
Peter Ignazi and Trent Fulton are the latest to share their picks for work that deserves a little extra recognition.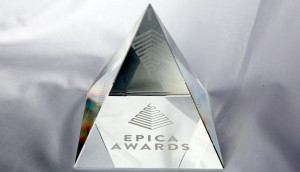 Zulu Alpha Kilo is the top Canadian agency at Epica
Rethink, Cossette and McCann were also among the 11 agencies that won at the awards decided by the industry press.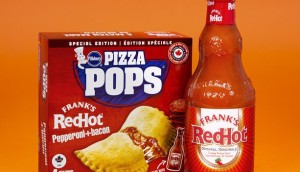 McCormick and General Mills team up to tempt spice seekers
Frank's RedHot Pizza Pops combines two brands to test how the partnership could expand its target of young men.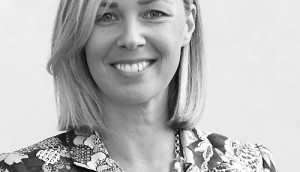 Cossette hires a familiar face to oversee BRP business
Alyssa Huggins returns to lead the global account, develop the agency's teams and introduce a new global workflow.