Articles Tagged 'Costco'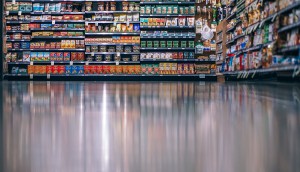 What Canadians want to hear from brands right now
The latest wave of IMI's COVID-19 research also provides updates on how consumer shopping habits continue to shift.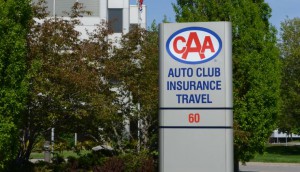 Membership organizations enjoy high levels of trust
The CAA, Mountain Equipment Co-op and Costco continue to dominate the annual Gustavson Brand Trust Index.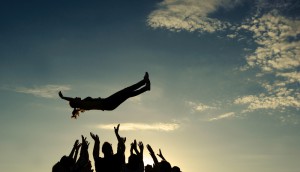 What are Canada's most trusted brands?
The second annual Gustavson Index reveals the standouts for consumers in various categories.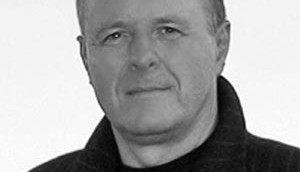 The top six(ish) brand-squeeze fronts
John Bradley on the key forces reshaping retail.
Costco investigates pilot opportunities with CiG's new market research tool
The company pairs retailer info with market data for manufacturers to create a better consumer profile.