Articles Tagged 'COVID-19'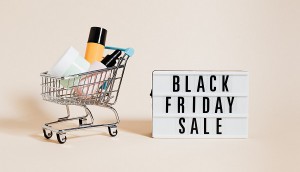 Black Friday is nearly as popular as the rest of the holiday shopping season
IMI's latest poll also shows being relevant to consumers goes beyond product and price.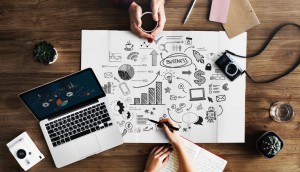 Inside Vision7′s new COVID-19 monitor
The holding co. created a multi-agency taskforce that will manage the insights-driven portal for marketers.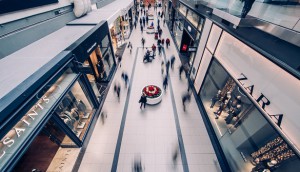 Intent to purchase at retail finally growing
IMI research finds glimmer of hope for bricks-and-mortar as online shopping wanes.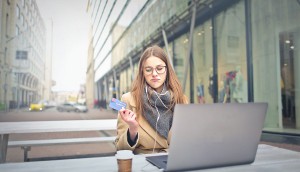 COVID-19 is accelerating digital and self-care trends
PwC compares attitudes and behaviours from before and during the pandemic, finding which ones are here to stay.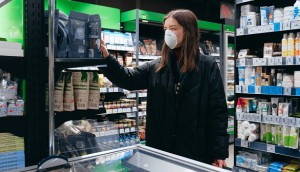 Shoppers unsure if retailers are putting their best effort into safety
An Ipsos survey also looks at how health precautions could impact long-term loyalty.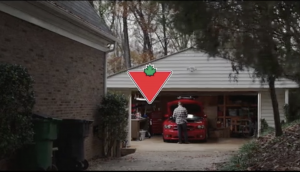 Canadian Tire becomes a one stop shop for moving forward
The retailer finds its stores are well-aligned with what consumers are looking for in the current phase of the pandemic.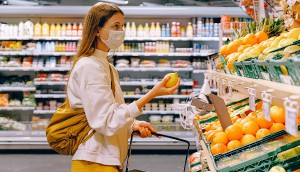 Canadians worry about the pandemic impacting others
Data from Abacus suggests younger people, in particular, spend more time thinking about societal impacts than their own finances.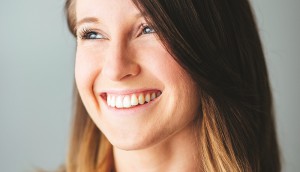 Consumerism, climate and coronavirus
Editor Jennifer Horn on the fundamental consumer shifts that are only just beginning.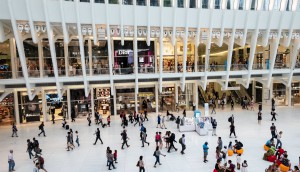 Which shopping habits are here to stay?
Mindshare's survey also shows consumers aren't as eager for major shopping events like back-to-school and Black Friday.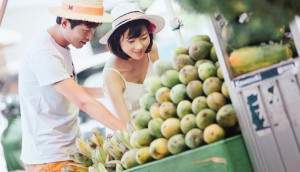 Lessons from China on marketing through a recovery
Execs from McCann's Asia outposts suggest brands may shift from reassurances to rallying cries.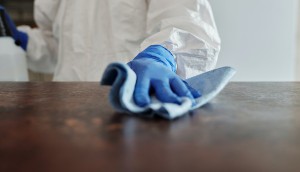 What will make customers feel safe in your store?
The latest IMI research breaks down how to soothe consumer concerns and drive brand affinity as the economy reopens.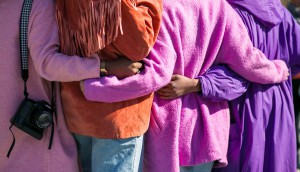 Is your message reaching the most vulnerable?
Barrett & Welsh's Ishan Ghosh on how to engage communities that face cultural resistance to social distancing.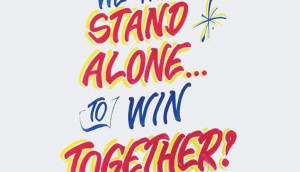 A celebration of corporate kindness
How companies like Labatt, Vans, Knix and Endy are easing feelings of isolation through solidarity.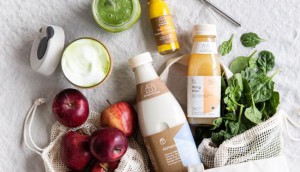 Greenhouse finds new opportunities for itself and suppliers
In addition to helping food companies hit by closures, the juicer has seen a sales lift from its products moving to the impulse lane of grocery stores.