Articles Tagged 'COVID-19'
The reputational risk of seeking a bailout
Brands need to be aware of how consumers might perceive highly valuable companies looking for government assistance.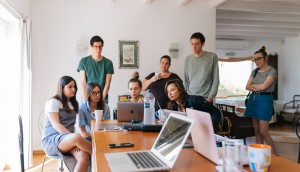 Young people least concerned about COVID-19
A report from Angus Reid and Sid Lee shows how behaviour and the kinds of messages people listen to vary by age group.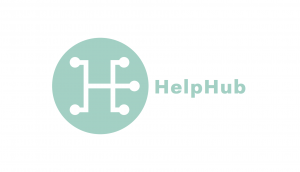 HelpHub: A guide on how to deal
Strategy's regularly updated resource centre includes health and financial support, industry news and job listings.
Hyundai shifts gears to deal with COVID-19
The automaker is working with dealers to support communities and tell customers that it remains open to serve mobility needs.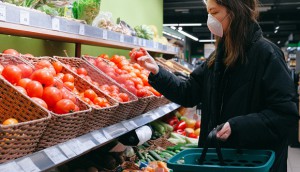 How attitudes changed over the course of a week
Bond Brand Loyalty tracked intent towards things like food delivery and brand preference as social distancing became the new normal.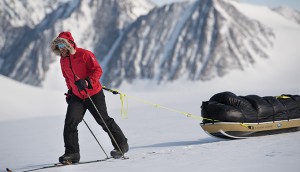 When pivoting manufacturing makes sense for a brand
Canada Goose and Knix are the latest companies to use their resources to address medical supply shortages.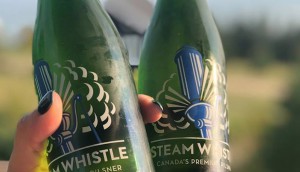 How beer brands are keeping people connected
Steam Whistle, Muskoka and Labatt have been adapting to the shutdown of bars, restaurants, sports and social gatherings.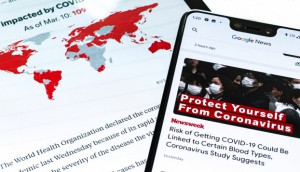 What brands can learn from history (and what's different)
Economist Peter Field says now is not the time to cut ad spend, while an agency CEO says things are steadier than many expect.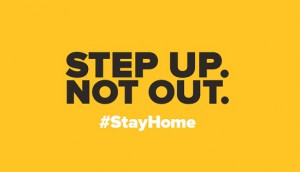 Revolve helps resolve an ongoing lack of social distancing
The agency taps a long list of partners to urge Canadians to "step up," one of several that are using creativity to get people to stay home.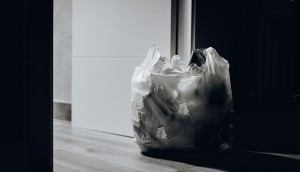 The impact of COVID-19 on the future of sustainability
How short-term changes in the name of public health could impact consumer behaviour and habits down the road.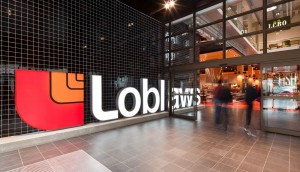 Do you have the foresight to weather this storm?
Marketers need to look to their company's mission to ensure it ends up on the right side of history, says Provident's Wojtek Dabrowski.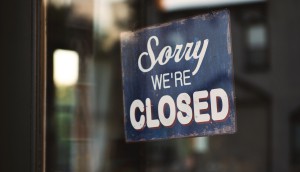 Non-essential businesses to close in Ontario, Quebec
Here are the businesses and stores that will and won't be allowed to continue operation in the two provinces, beginning Wednesday.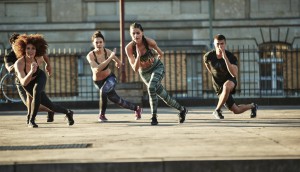 Lessons for brands from sponsorship marketing
Even with events cancelled, MKTG's Michael Beckerman says Reebok and Chipotle are showing how the practice remains relevant.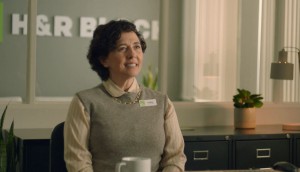 H&R Block pivots with a changing new tax season
The firm's retail operations and annual ad campaign needed to change in response to COVID-19 and extended CRA deadlines.