Articles Tagged 'Creative Report Card 2017'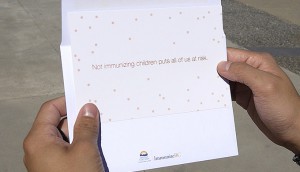 CRC 2017: Rethink and develop
The report card's #2 agency is focused on well-designed ideas that turn into ads.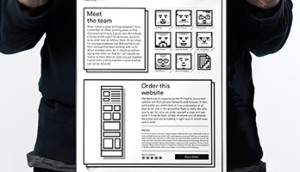 CRC 2017: Leo designs another way to stand out
Leo Burnett focused on its design chops to top this year's Creative Report Card.
Leo Burnett tops Creative Report Card
The agency swept the 2017 rankings, including a new category added this year for planners.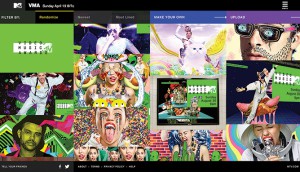 CRC 2017: MTV hands over the design reins
Jam3 designed a campaign for the U.S. brand that allowed fans to show off their creativity.
CRC 2017: Leaving the zoo to understand the tiger
The report card's top planners talk about how they arrived at winning insights and why their jobs follow them home.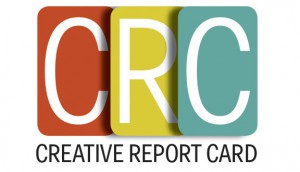 Here are the 2017 Creative Report Card shortlists
The full rankings will be available Feb. 23, but until then, check out the top brands, agencies, creatives and planners.