Leo Burnett tops Creative Report Card
The agency swept the 2017 rankings, including a new category added this year for planners.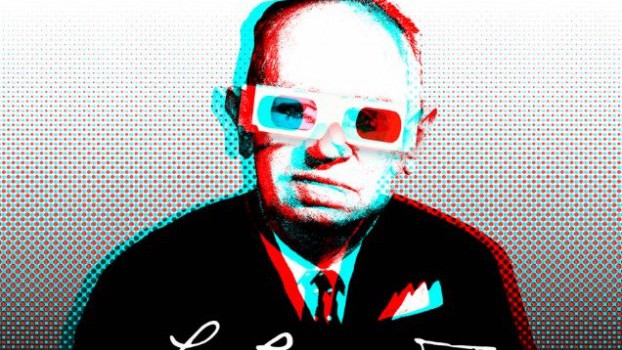 For the second year in a row, Leo Burnett owned the Creative Report Card, sweeping the top spots in all categories on the strength of multiple winning campaigns – especially for Printed By Somerset. The creatives credited on the work for the family printer – the CRC's leading brand – each topped the individual lists (creative director Judy John, art director Dejan Djuric and copywriter Marty Hoefkes).
The agency also boasted the CRC's top planner, Brent Nelsen, in the first year that category was included in the rankings.
Trailing Leo as the other top agencies were Rethink, Lg2, Cossette, BBDO/Proximity and Jam3, while MTV, SickKids Foundation and Molson Coors were the other top brands.
The CRC elite featured in the latest issue of strategy (see story links below) all talked about overcoming an increasingly cluttered media environment. After years of shrinking attention spans and proliferating platforms – and trying to figure out how to make something go viral on each of them – agencies are relying on fundamentals as shortcuts to reaching brands' targets: planning and design.
For top agencies Leo Burnett, Rethink and Lg2, design was a means of standing out, whether through brand identification and seamless positioning – from a logo to a package to a campaign – or by inventing something that meets a shared belief between the brand and the audience, and building an ad around it.
On the strategy side, planners talked about that carefully honed mix of data and intuition that helps brands identify where the culture is going and how to get there first.
We'll be publishing articles on the top agencies, brands and creatives throughout the week.