Articles Tagged 'Crispy Minis'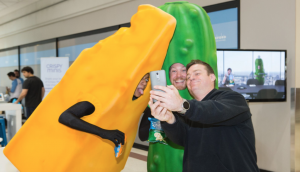 Crispy Minis breaks up the day
Driven by insights around its taste, the PepsiCo brand turns to experiential to drive trial.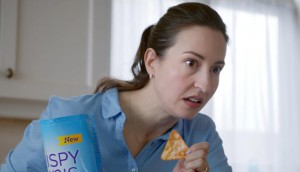 Crispy Minis' bite-sized content hub
A collection of GIFs look to fit the Quaker brand into a mom's busy day.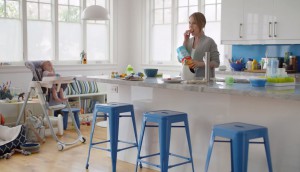 Crispy Minis' big moment
Why the snack brand is finally getting some marketing support and touting its gluten-free status.