Articles Tagged 'CTV'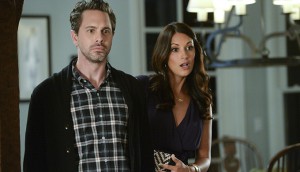 The primetime jungle heats up
In today's PVR and binge-watching world, media experts weigh in on which shows will make the cut this season.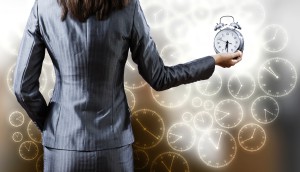 Up to the minute: Toronto's newest agency
Plus: Match's new EVP, a former KBS president finds his new role and more new you may have missed.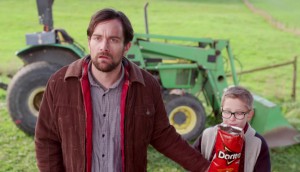 Crash the Super Bowl crashes Canada
The CRTC is banning Super Bowl simsub in 2017, but Doritos is already one step ahead.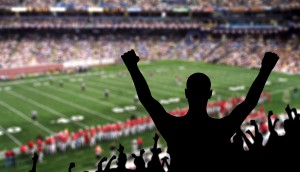 The Super Bowl Ad Challenge kicks off
The CMA and CTV are rallying the industry to make big-game ads as good as, or better than, the U.S. Are you up to the challenge?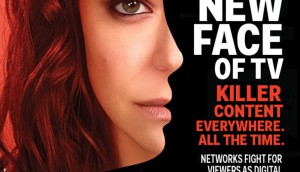 Getting serious about killer content
We may not be the first to say content is king, but in our latest issue, editor Emily Wexler looks at how it's more vital than ever.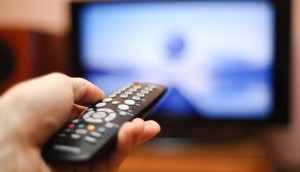 The fight for Fall TV
Compare and contrast the battle plans from each of the major networks as we head into the new fall season.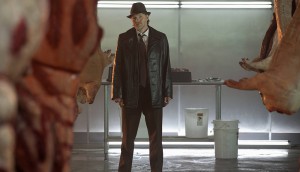 Primetime faceoff: CTV carves out co-viewing
With U.S. creators switching the times of three top shows, the curveballs take centre stage in the broadcaster's new strategy.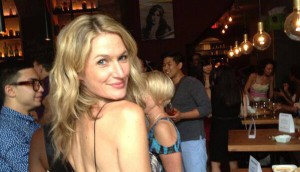 Who is ready to brawl in the 'TV everywhere' battle?
Bringing a new element to the medium's future, two Bell broadcasters have entered the space, launching original content hubs.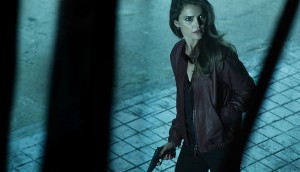 The battle's on, everywhere
To win in digital, media cos have been busy beefing up catch-up services and launching original online content.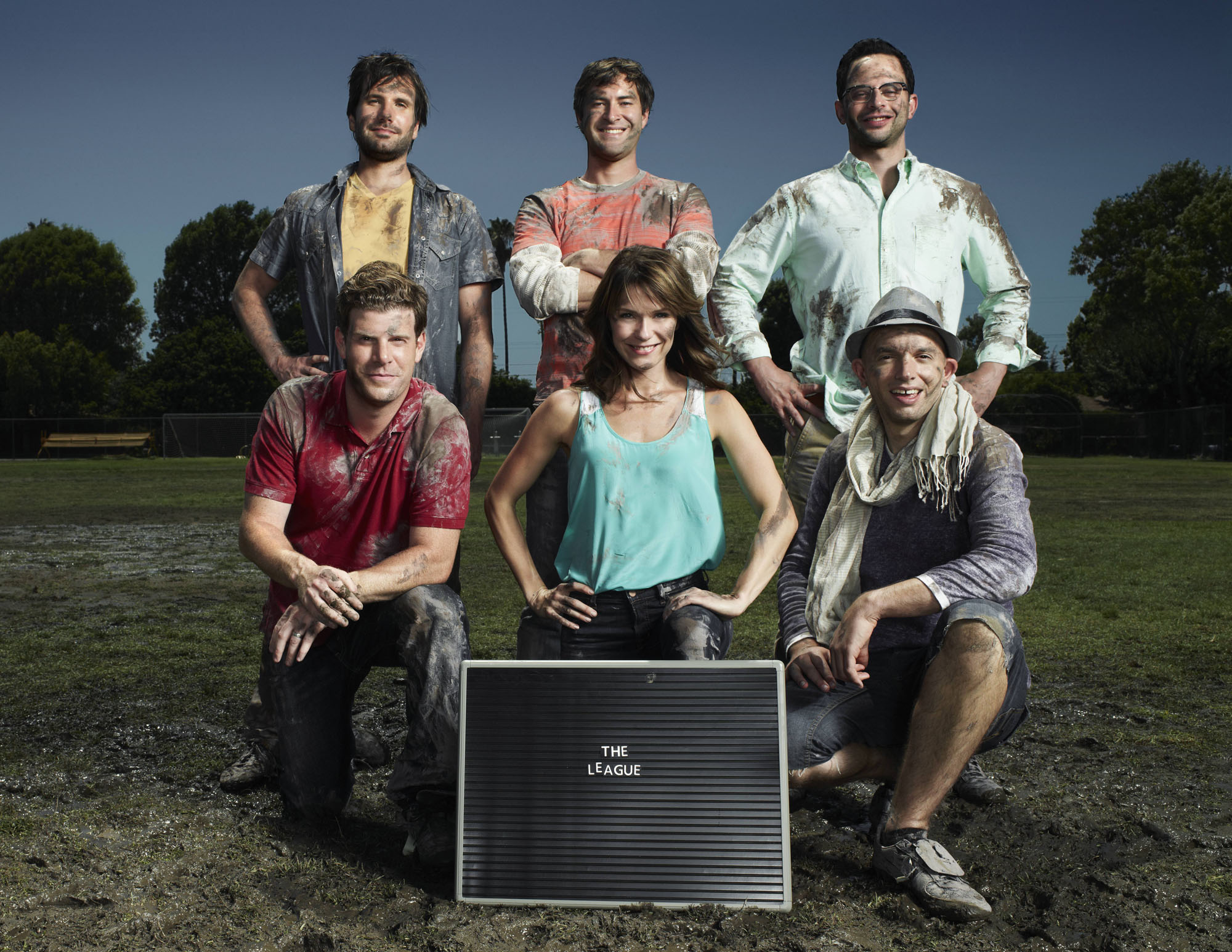 Choose your own adventure: Specialty TV edition
With the power to pick coming soon to viewers' hands, which broadcaster will lead the pack?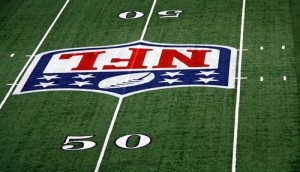 CMA and CTV launch Super Bowl ad challenge
Want a chance to air a free ad during the big game? This new contest is calling for hype-worthy spots.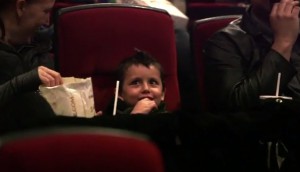 SickKids brings cinema audience to their feet
SickKids hopes this video of five-year-old "real life hero" Antonio getting a surprise standing ovation will encourage viewers to have a "share of heart" as part of its expanded fundraising campaign.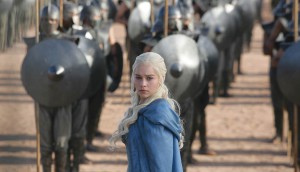 Fall TV: Content evolution – Stealing the spotlight from network TV
With a lot of buzz-generating content coming from subscription-based and untraditional channels, conventional broadcasters have to fire back with a double-dose of content.