Articles Tagged 'Darren Clarke'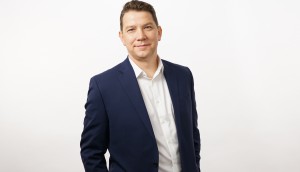 McCann Canada names new CEO amid restructuring
Simon Sikorski replaces David Leonard, who is departing along with CCO Darren Clarke and CSO Mary Chambers.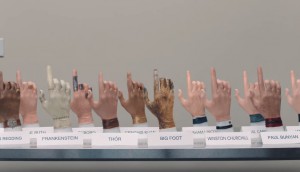 Prostate Cancer Canada brings humour to a touchy issue
The campaign uses some famous fingers to combat stigma about getting checked for the disease.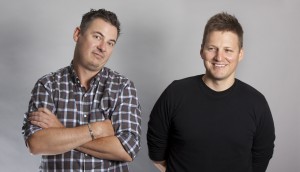 MacLaren adds new creative directors
The award-winning team of Chris Duffet and Scott Johnson join the agency from Taxi.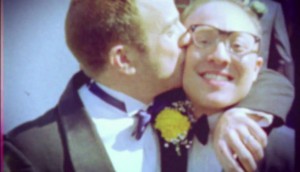 Canada strikes Gold, Silver and Bronze in Film
People may have shorter attention spans today, but that's not stopping brands from making long-format content, says juror Darren Clarke of this year's work.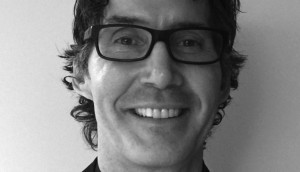 MacLaren McCann hires Darren Clarke
The agency's new chief creative officer joins after seven years at Taxi to provide creative leadership across its offices.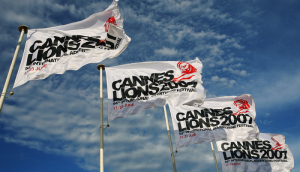 Record number of Canadians named Cannes jurors
Ten Canadians, including Grey's Patrick Scissons and Wax's Monique Gamache, will sit on juries this year.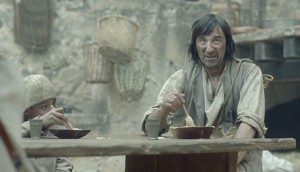 Boston Pizza's big 5-0
Look back at the casual dining brand's history as it celebrates its anniversary.