Articles Tagged 'Destination Pride'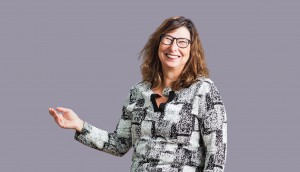 CRC 2019: Top planners from FCB/Six walk the walk
Anna Percy-Dove, John Fung and Zac Matheson, as well as client PFLAG Canada, discuss the importance of diversity.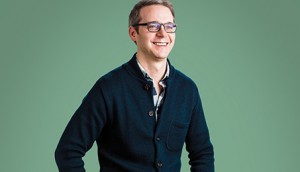 CRC 2019: FCB/Six's ECD on staying agile
Ian Mackenzie plans to fail over and over and over again before hitting on that winning iteration.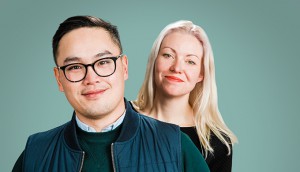 CRC 2019: No. 1 art-and-copy team on creating magic
Devon Williamson and James Ly cast spells on consumers through perfect pairings of words and pictures.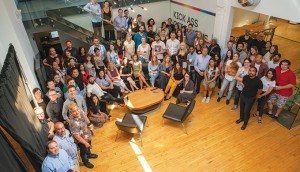 Digital AOY Gold: FCB Canada as early tech adopter
The repeat Gold winner has fully transformed into a digital-first shop.