Articles Tagged 'Deutsch'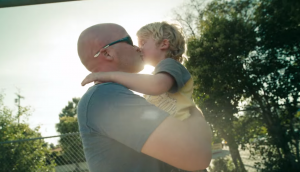 Nine ads that challenge the dad status quo
Ahead of Father's Day, we go searching for ads that celebrate dads.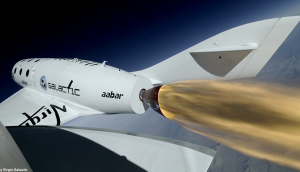 Cannes launches an innovation day
The creativity festival is kicking off its inaugural future-focused day with a chance to win a trip to space.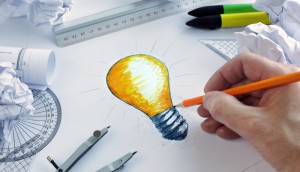 Future Flash blog: On invention and failure
Speakers from Deutsch, Mondelez global and more took to the stage to discuss things that keep them up at night, and potential solutions.