Articles Tagged 'Dude Perfect'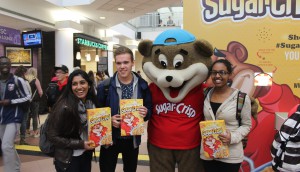 Is that a giant talking Sugar Crisp box?
Why, yes it is. And it's meant to get millennials in the mood to buy cereal after doing prize challenges, like singing its jingle or breakdancing.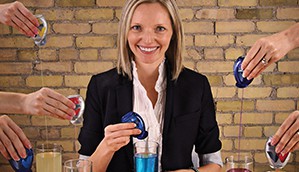 Marketers of the Year: Kristi Murl changes things up at Kraft
The company's youngest marketing director rejuvenated the tired beverage mix category with quirky campaigns for Mio that entertain the elusive millennial male.