Articles Tagged 'Durex Canada'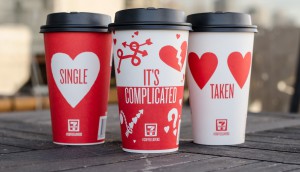 For the love of Valentine's Day!
From sweet to sassy to strategic, here's a look at what brands are up to this holiday.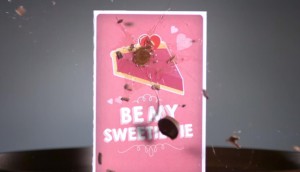 Durex puts the spark back in Valentine's Day
The brand encourages couples to break away from ritual and ignite intimacy with a steamy campaign.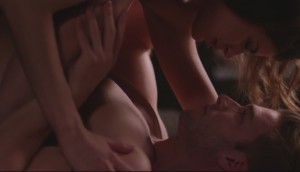 Durex's Canadian positions
With the "Maple Cinnamon Twist" and "Beaver Tail," the brand gets patriotic to kick off its new campaign.