Articles Tagged 'Durex'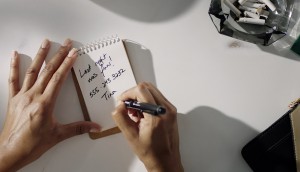 Brands celebrate Valentine's Day
A collection of campaigns that commemorate love in all of its forms.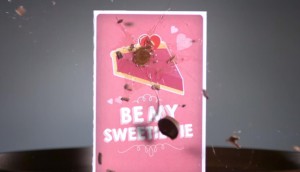 Durex puts the spark back in Valentine's Day
The brand encourages couples to break away from ritual and ignite intimacy with a steamy campaign.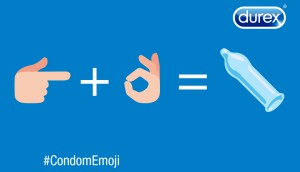 Durex lets emojis do the talking
Ahead of World AIDS day, the brand is petitioning for a condom emoji to help young people discuss safe sex.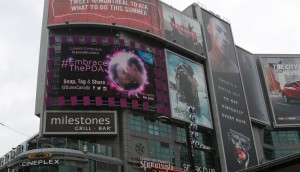 How public do you want your PDA to be?
Durex Canada's new campaign puts couples on display at Toronto's Yonge-Dundas Square.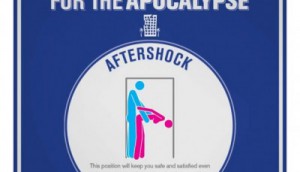 Durex spices up the end of the Mayan Calendar
The company has launched the Durex Sexy Survival Guide as an extension of its "Savvy Lovers" campaign.