Articles Tagged 'Dyversity Communications'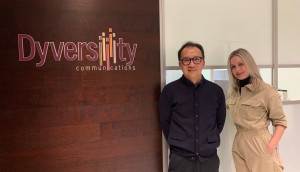 Stagwell acquires Dyversity to add multicultural expertise
With its services in high demand, the agency will collaborate with others in the Doner Partner Network locally and globally.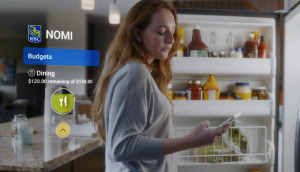 RBC brings all of its personal banking under a single platform
The first campaign for Vantage puts the focus on the in-demand rewards and value available to anyone with an account at the bank.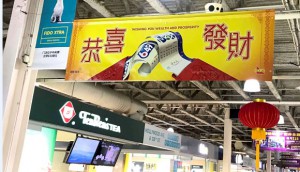 How OLG celebrated the Lunar New Year
The lottery corp combined sentiments of good fortune prevalent during this time of year with value-focused messaging.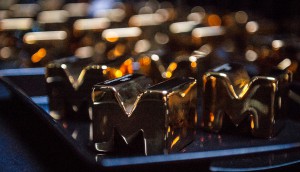 Meet the co-chairs of the 2020 Marketing Awards' Multicultural jury
Ambereen Jahangir and Jensen Tsoi will lead the group scoring the category.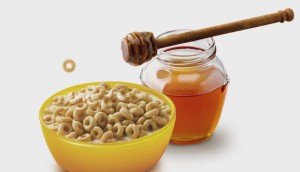 Honey Nut Cheerios makes multicultural buzz
The brand launches its first big push targeting South Asian Canadians with a health-oriented focus.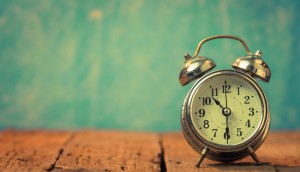 Up to the Minute: Exec committee changes at A2C
Plus: New wins for Dyversity, Star Media gives readers a caffeine jolt and more news you may have missed.