Articles Tagged 'eric alper'
Frank + Oak steps up
The retailer zeroes in on its message of ambition and risk-taking in a new mass campaign.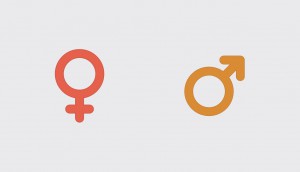 Frank + Oak launches grant for entrepreneurs
The fund will give cash and educational opportunities to startup founders, split equally between men and women.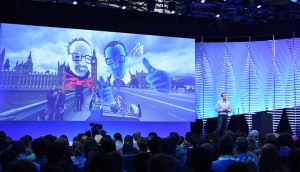 How data is shaping the next big things
Data advancement underlies the potential of virtual reality, the internet of things and chatbots.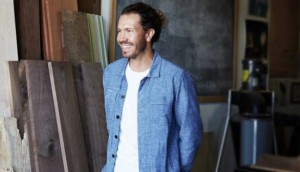 Frank + Oak evolves its experience
The retailer unveils a new look, app and two-hour delivery as it doubles down on its brand purpose.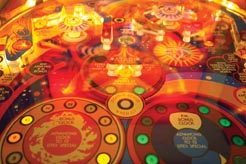 Youth marketing is just marketing – on their turf and terms
A broad 18- to 24-year-old target won't cut it, argues Sid Lee VP Eric Alper. To reach youth, you need to go niche.