Articles Tagged 'Ernst & Young'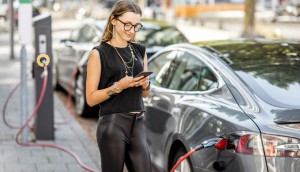 Electric car buyers are fine with paying a premium
According to EY, there has been a rapid change in how much price impacts purchase intent.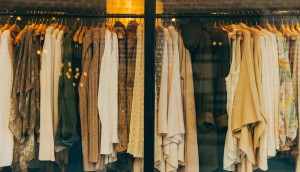 Rising costs are putting non-essential purchases on hold
EY's Future Consumer Index shows apparel, electronics and beauty will be hardest hit by shifting buying plans.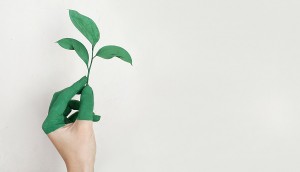 Nearly 7 in 10 consumers expect brands to solve environmental issues
EY's latest consumer survey reveals low-impact sustainable actions still outpace real financial commitment.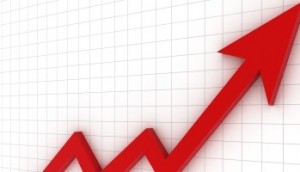 Fast Facts: Analytics rarely central for Canadian firms
New survey of large-scale businesses finds pain points for integration and how leaders use their data.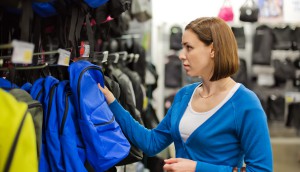 How are Canadians buying for back-to-school?
As the busy retail time of year draws to a close, we look into some seasonal stats.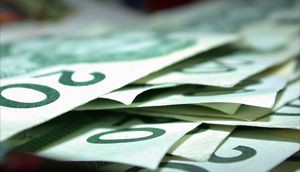 Back-to-school spending jumps
Montreal's Ernst & Young forecasts the highest growth since the 2008 recession.