How are Canadians buying for back-to-school?
As the busy retail time of year draws to a close, we look into some seasonal stats.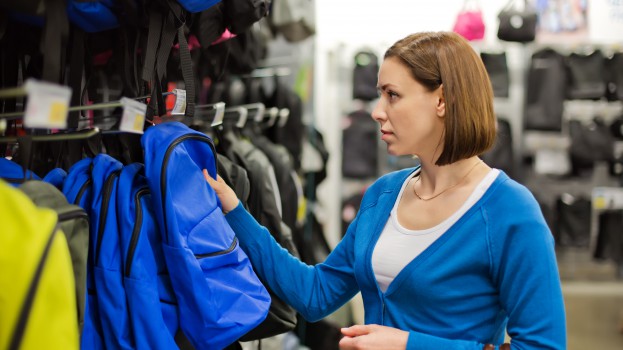 This story appears in the September 2015 issue of strategy.
With young Canadians headed back to class, this busy time for retailers, when brands compete for parents' hard-earned dollars, is wrapping up. So in honour of the new school year, strategy decided to take a peek into the shopping season.
The dollars and cents of it:
4% Canadians' projected back-to-school spending increase
42% of Ontario parents spend at least half of their back-to-school budget on clothes
49% of Ontario parents believe BTS shopping is among the most pricey times of the year
 The where and when
55% of Canadian college/university-aged students complete BTS shopping prior to Labour Day
80% of BTS buyers spend two weeks or less shopping
36% of post-secondary-aged students had planned to visit two stores or less for BTS shopping
35% of this demo had planned to hit up fewer retailers than last year
 The role of online
¼ of Canadian post-secondary-aged students said online will play a greater role in their BTS shopping than the previous year

67% the increase in back-to-school YouTube videos searches in Canada last year

236M+the number of times BTS YouTube videos were watched last year globally

Data sourced from: Google Consumer Surveys, YouTube, Ernst & Young and VarageSale.

Image courtesy of Shutterstock