Articles Tagged 'Etsy'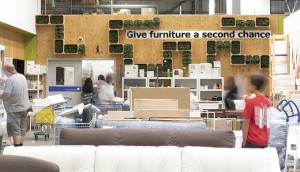 Recommerce expands beyond fashion
The resale market is on the rise, as the stigma attached diminishes and consumers search for a sustainable path.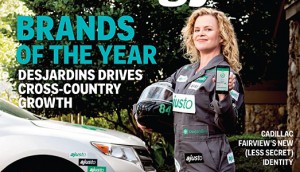 The new brand royalty
From our latest issue, editor Emily Wexler lauds the little guys who have made big waves this year.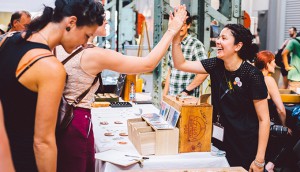 Maverick Maker of the Year: Etsy goes offline
How real-world experiences have become a cornerstone of the online marketplace's strategy.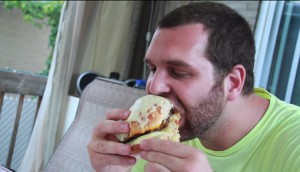 Brands of the Year 2015
It's all about the rise of the little guy. See who topped this year's list.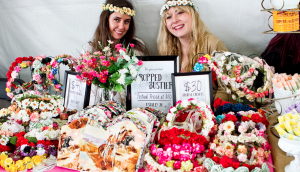 Etsy sellers step into the real world
Let's get physical. A one-day national event is bringing your favourite artisan to a nearby location.