Articles Tagged 'experiential'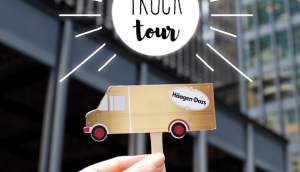 Two scoops, with a side of millennial marketing
Haagen-Dazs has changed its tune to hone in on the youthful gen.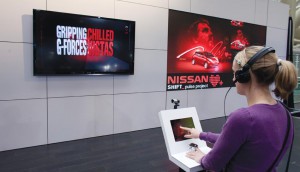 Nissan makes hearts race
An auto show installation created by Capital C used a pulse-reading machine to determine which car was right for attendees.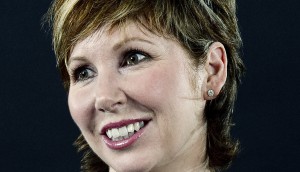 Shawna Weinman joins Launch! as president
Former Cargo Cosmetics guru lands agency-side after 10 years on the client side.