Articles Tagged 'Florence Girod'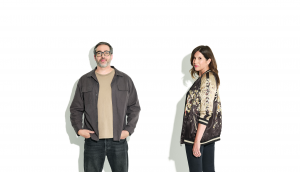 Cossette makes two Quebec leadership appointments
ECD Louis-Philippe Tremblay will lead the creative department, while CSO Florence Girod adds duties nurturing agency culture.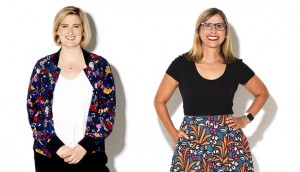 Cossette names new chief strategy officer
Cat Wiles joins from VCCP London as former SVP of strategy Rosie Gentile moves into a new experience design role.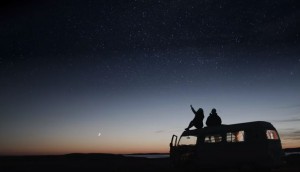 Quebec tourism alliance shifts to year-round approach
The tourism group has launched the "Let Go" platform to reach travelers with documentary-style, influencer-inspired content.
Cossette restructures creative department in Montreal
As Antoine Becotte steps away as CCO, the office adopts a collaborative, multi-person leadership model.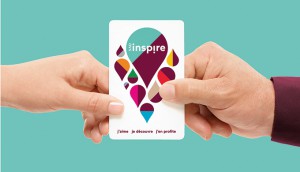 2017 Strategy Awards: SAQ inspires personalization
A multichannel approach was developed to highlight the benefits of the SAQ loyalty program.