Cossette restructures creative department in Montreal
As Antoine Becotte steps away as CCO, the office adopts a collaborative, multi-person leadership model.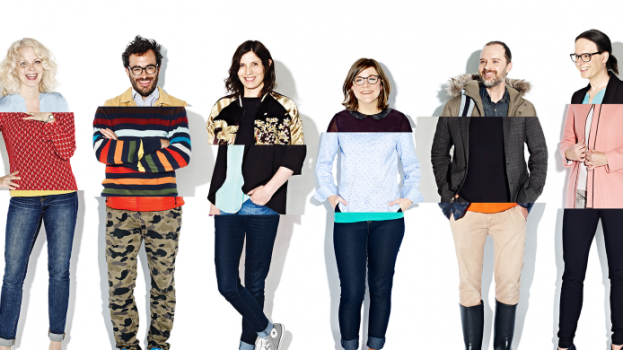 Antoine Bécotte has stepped away from the role of chief creative officer of Cossette in Montreal for a new venture, which has resulted in the agency adopting a new management structure for the office's creative department.
Instead of finding a new CCO, Cossette has opted to split the leadership of its creative department between five leaders, each representing a different creative practice. The new leaders are Chris Bergeron, VP, content experience; Barbara Jacques, VP, design and branding; Daniel Ouellet, VP, strategy and experience design; Anne-Claude Chénier, VP, creative advertising; and Michel-Alex Lessard, VP, strategy. All of the titles represent work each staff member was already doing with Cossette, with the exception of Chénier, who was previously ACD.
In addition, Florence Girod, the agency's chief strategy officer in Montreal, has had head of integrated product added to her title and mentorship duties for the new creative leadership collective added to her remit.
The idea behind the multi-headed leadership is to adopt a work model based on collaboration, agility, accountability and commitment.
"Our services are evolving and we are renewing our approach to place all of our expertise at the heart of our creative product," said Louis Duchesne, EVP and general manager of Cossette's operations in Quebec. "It is by focusing on the collective and diverse talent of our leaders that we will respond even better to the needs of our customers."
Bécotte, who was named CCO of Cossette in Montreal in 2011, will not be straying too far from Cossette. While details are limited, he is partnering with the agency to launch a new company that will be focused on "commercializing an innovative consumer product intended to reinvent the brand experience" in the sports and entertainment industries.