Articles Tagged 'Louis Duchesne'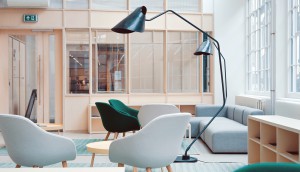 How agencies are rethinking the office
From WeWork offices and hybrid models to whole networks being under one roof, talent will be returning to spaces that are meaningfully different from what they left.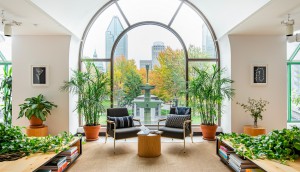 Cossette eyes the future with a move into WeWork
The agency is relocating in Montreal as part of a pilot project intended to provide greater flexibility to itself and its employees.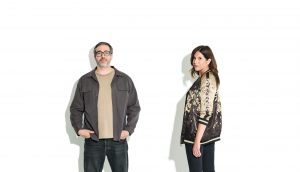 Cossette makes two Quebec leadership appointments
ECD Louis-Philippe Tremblay will lead the creative department, while CSO Florence Girod adds duties nurturing agency culture.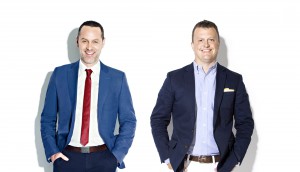 Cossette names two new presidents
Louis Duchesne and Daniel Shearer expand their responsibilities amid the agency's global ambitions.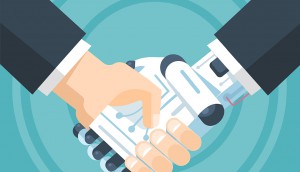 Cossette and Stradigi AI launch joint venture
The agency's creative talent will collaborate with scientists that have a track record in applied artificial intelligence.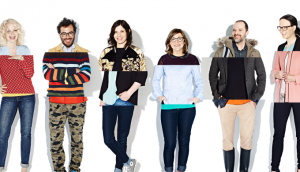 Cossette restructures creative department in Montreal
As Antoine Becotte steps away as CCO, the office adopts a collaborative, multi-person leadership model.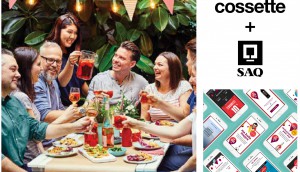 SAQ names Cossette lead integrated agency
Quebec's liquor retailer combines its marketing assignments as focus shifts to customer relationships.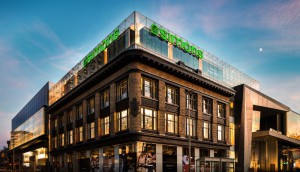 Brands of the Year 2016: Simons says, expand
The 176-year-old Quebec retailer has been building its brand across Canada, forging ahead in a competitive retail environment.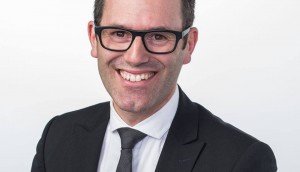 Cossette names new SVP in Quebec
Former Hill + Knowlton general manager Simon Poitras joins to stimulate the agency's growth in the province.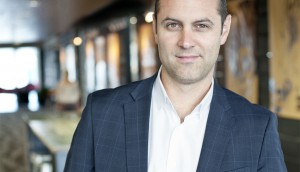 Cossette names new leader in Quebec
Louis Duchesne takes the role of EVP and general manager for the agency's offices in the province.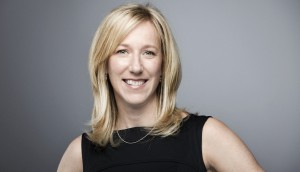 Cossette Montreal names new president
Melanie Dunn is promoted to the role at the Quebec agency, while Louis Duchesne also moves up to the position of SVP and GM.