Cossette names new SVP in Quebec
Former Hill + Knowlton general manager Simon Poitras joins to stimulate the agency's growth in the province.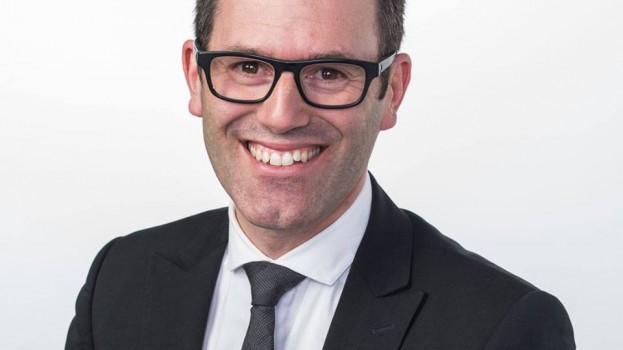 Cossette has named Simon Poitras its senior vice president, working out of the agency's Quebec City office.

Poitras joins from Hill + Knowlton where he's been for the past 16 years, most recently as its SVP and general manager in Quebec. While there, he worked on a number of regional and national clients including Coca-Cola, Cominar, Frima Studio, FamiliPrix and Glencore.

In his new position, Poitras will take a strategic role in working with the agency's top clients, as well as working to grow Cossette both in Quebec City and across the province.

In October, Cossette named former SVP and general manager in Quebec City Louis Duchesne as its EVP and general manager for all of the agency's offices in Quebec, taking over leadership in the province from Melanie Dunn, who was promoted to national president and CEO in June.