Articles Tagged 'food trends'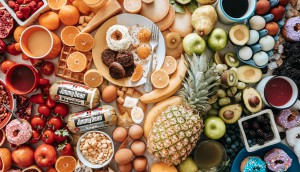 Food trends for thought
A new McKinney report gives marketers a hint at opportunities worth pursuing for product development and food innovation.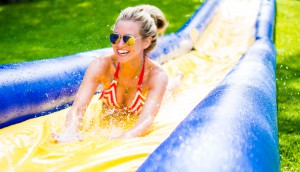 What's trending for 2017?
From crickets to wine, here are just a few insights into what's hot for the year ahead.
Weekend reading: Brands tap into foodie culture
Why getting in with that trendsetting crowd means more than just posting tasty images of food porn.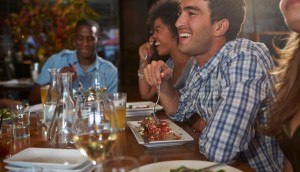 Infographic: dining-out trends
Check out how the importance of healthy options differs between dinner and late-night occasions for consumers.